TFC Electric Inc.
Our Blog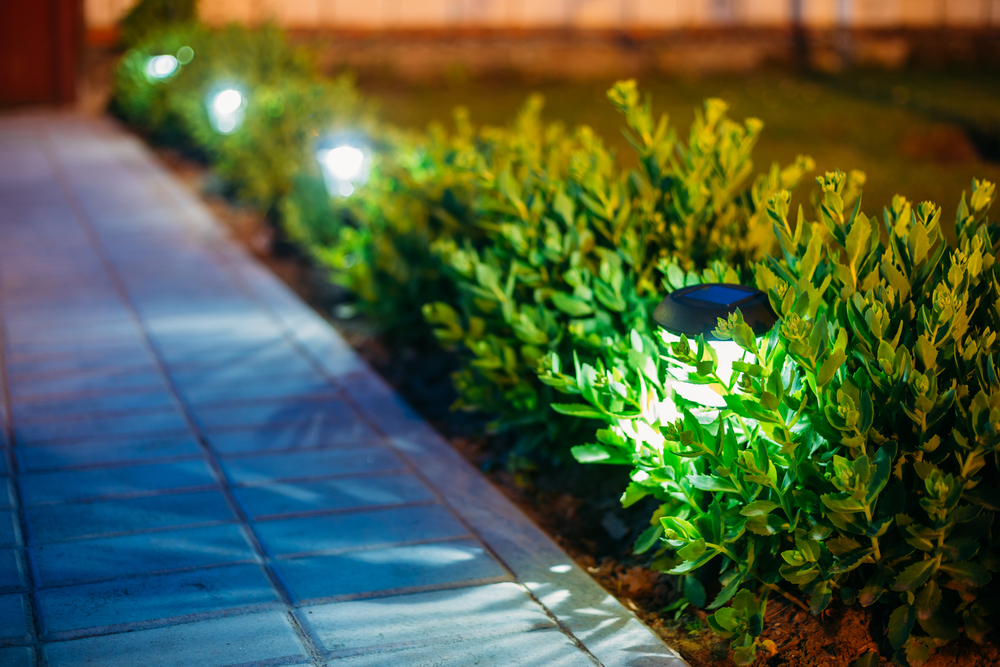 How to Light up Your Lawn with Lights
We have all seen beautiful lawns highlighted with strategically placed lights and secretly longed for the same effect. Every season seems to bring new angles in spotlights, creating an ever-changing landscape. Here are some ways to brighten your lawn's shadowed areas, and ideas on lights to place your lawn in the best light.
Create Natural Highlights
Collaborate with a licensed electrician to create custom designed lights spotlighting a pathway, a gorgeous garden, or landscaped shrubs serving as fences. Whether you are designing a custom home or incorporating new concepts into your existing dwelling, an electrician can coordinate electrical features and lighting systems with architects and designers.
TFC Electric regularly meets with all parties to create the perfect design to complement your landscaping. With a wide variety of fixtures, we can design the yard of your dreams.
Spotlight the Latest Backyard Trends
The popular trend toward extending living and kitchen areas to transform patios shows no signs of abating. A critical aspect of an outdoor kitchen is the illumination necessary to safely cook for family or crowds in the evening. Extending the family room outdoors is accomplished with the right electrical outlets and lights to enhance the outdoor room.
Our licensed electrical experts can facilitate this process and help you design the outdoor kitchen you have always wanted. If water features such as swimming pools or waterfalls are in your plans, we have the lights needed to highlight those amenities.
Combine Safety with Beauty
Proper use and spacing of outdoor lights is a highly effective way to discourage unwanted visitors. An intruder naturally prefers to dark, dimly lit yards that hide their presence. Faced with lights strategically placed to highly shadows and cast light into dark areas, your potential intruder will likely slip away for easier hiding grounds.
TFC Electric has indoor and outdoor lighting for better security. From motion detectors to back up lights, we provide safety solutions to protect your family.