TFC Electric Inc.
Our Blog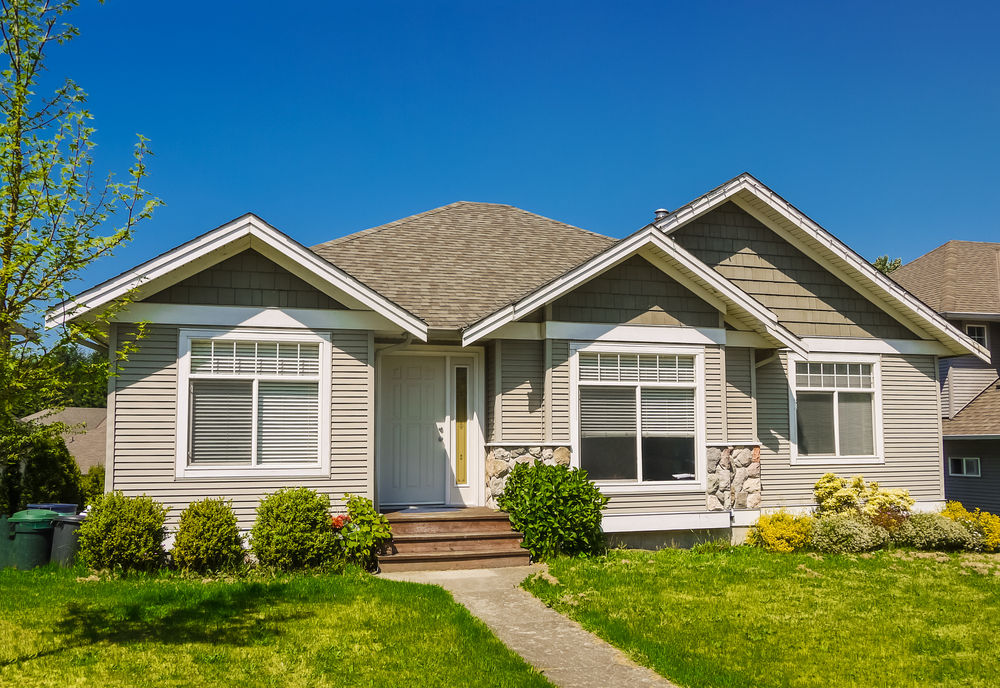 The Importance of Electrical Inspections When Purchasing a New Home
Electrical inspections are simple and are essential to consider when purchasing a home. We send out a trained, licensed professionals who will first look at your wiring to make sure it is up to code. Then we will be doing testing on outlets to make sure that your voltage is correct and has no spikes, which can cause a fire. The next step is to test certain items under load, these are frequently breakers and or fuses. We will be using ohmmeters, voltage meters, and even fuse testers to get a comprehensive look at the overall wiring structure of your home. We will then write out a complete listing of our findings and what may need to be fixed.
Why Should I Get One?
We believe that the most important item on the list when either buying or even selling a house is to get a quality electrical home inspection. This is to prevent fires, which can cost loss of life and into the thousands of dollars of damage. Not only can a person have a fire, a bad outlet can even give a person a shock, so having this all checked is a must. In some states it is a requirement when you are selling a home to have an inspection done as well and if one has not been done we would highly suggest having one done before you buy and this way you are saving yourself money on the home by knowing what needs to be fixed and maybe even your life or a loved one.
How Should I Prepare?
The best way for us to help you is if you are buying the home contact your realtor or the seller if available to set up an appointment time. The realtor and/or seller will know where the main power box is located to let us know where that is. If you are selling your home, follow the same steps, but we will be contacting you as the seller if you wish unless you desire for us to work with your realtor that may be helping you sell your home. If you are in the Suffolk County area and wish to work with TFC Electric to provide our services please call us at 631-589-2800.