TFC Electric Inc.
Our Blog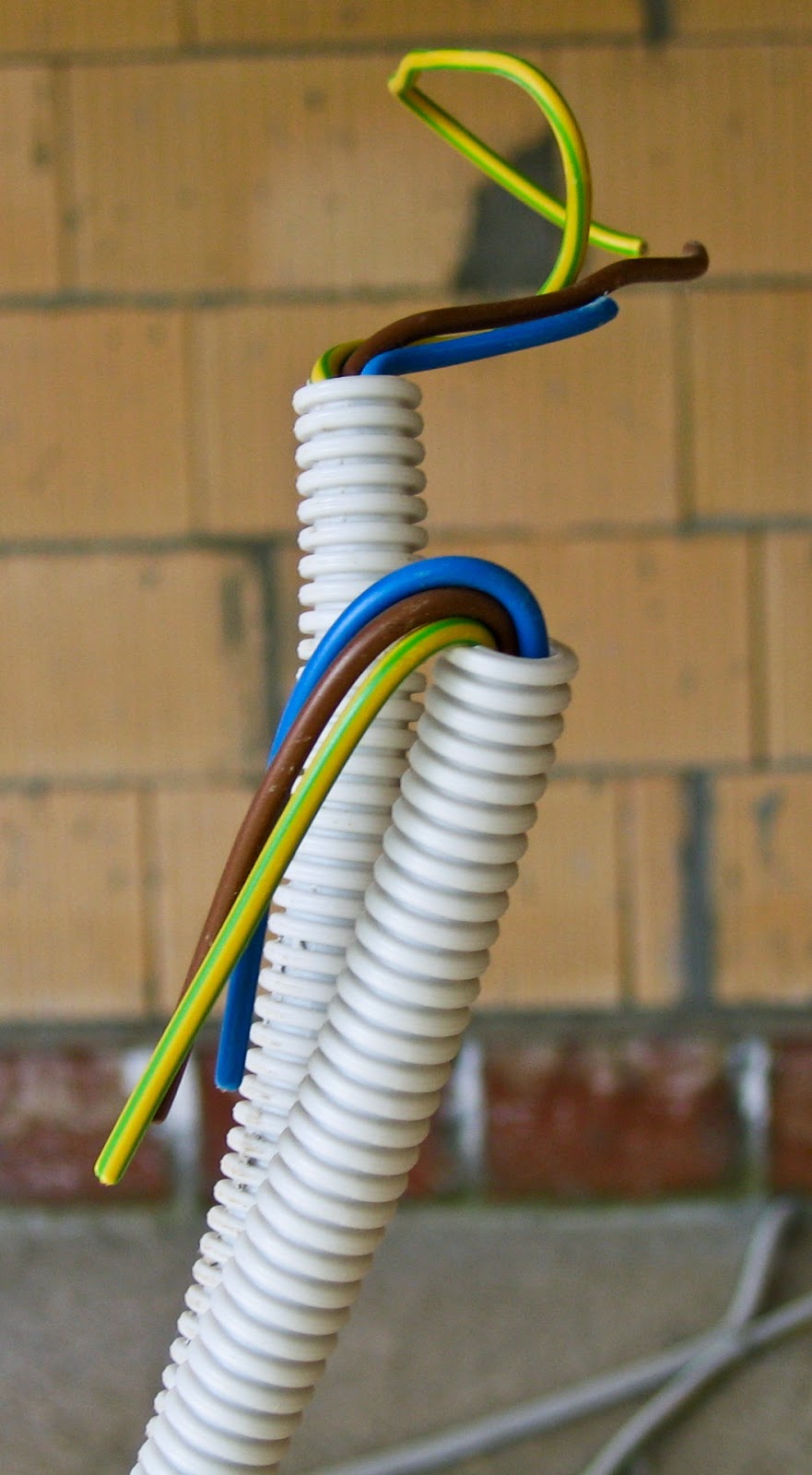 How To Prevent Common Electrical Problems
In households around the country, electrical problems are a hot button issue. According to the Electrical Safety Foundation, electrical hazards cause approximately 55,000 fires, 1,400 injuries and 500 deaths each year. At TFC Electric, your safety is our number one priority. The tips below can help you steer clear of becoming apart of these statistics.
Out With the Old Appliances, In With the New
Outdated electrical cords, plugs and appliances are to blame for most deaths associated with electrical malfunctions, according to the National Fire Protection Agency. Homeowners should make sure that their appliances, plugs and electrical cords are up to date. The best way to avoid this scenario altogether is to replace damaged electrical devices with new ones.
Water & Electricity Do Not Mix
It is important to teach kids from an early age that electrical items must be kept away from water. Never utilize electrical devices with touching water. We recommend having GFCIs installed in your home. This will protect you and your family from shock and electrocution.
Bad Lighting
If any of your lighting was installed incorrectly, it could actually start an electrical fire. This is a prime example of why we always advise our clients to hire an experienced, licensed electrician. We can safely install any lighting fixture in your home.
If you live on Long Island and require the services of an experienced electrician, turn to TFC Electric for all your electrical needs. Call 631-589-2800 to find out how we can improve the overall safety of your home. Our services will give you peace of mind.
Web Source: http://www.leedywest.com/4-common-electrical-hazards/
Image courtesy of en.wikipedia.org