TFC Electric Inc.
Our Blog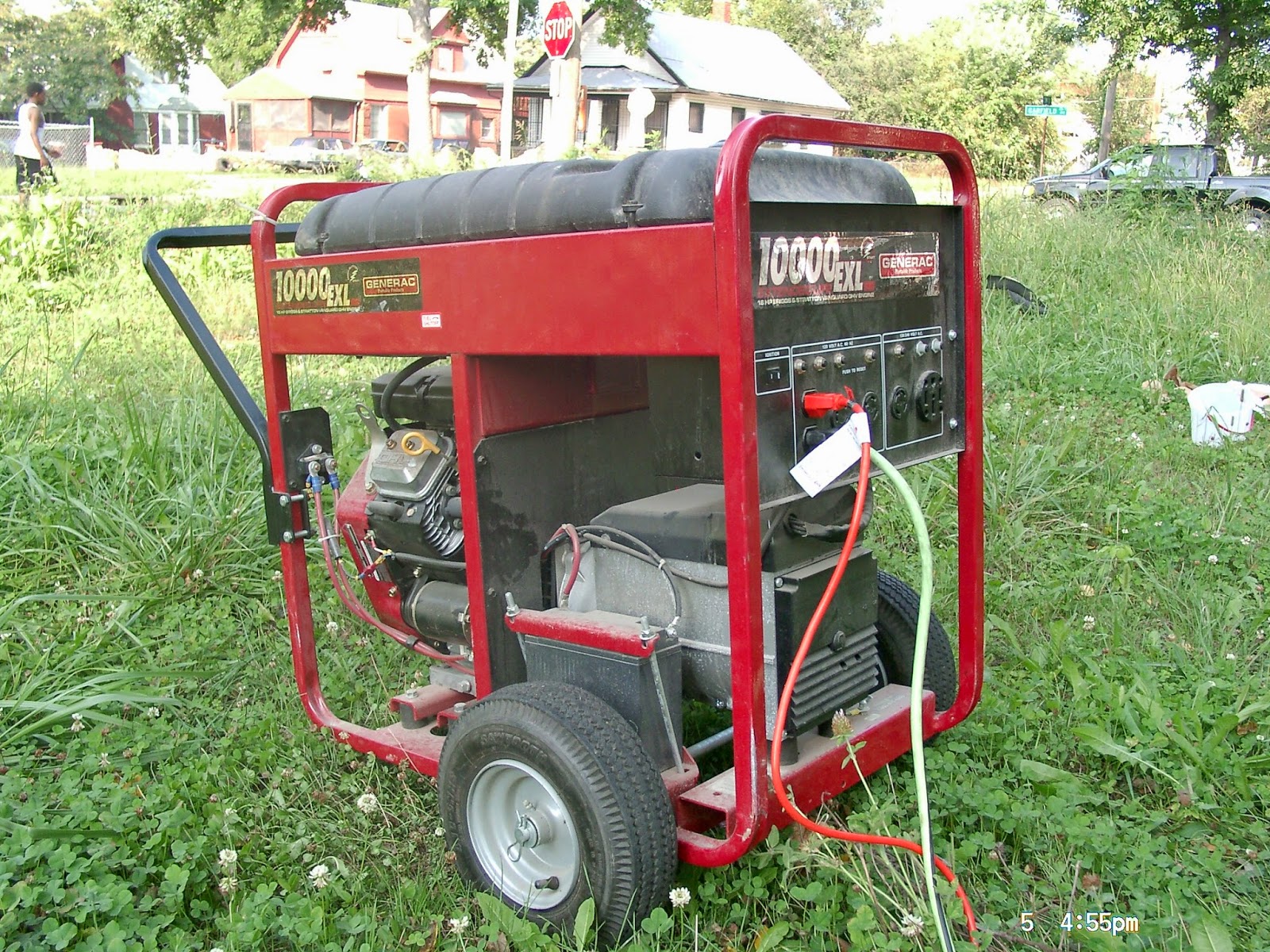 Tips on How To Use A Generator
Long Islanders have come accustomed to harsh storms in the fall and winter months. While we can't have control of the weather, we can take control of the power in our own homes. Instead of going without power for days on end, people are starting to invest in generators.
We applaud homeowners who realize that a generator is a worthwhile investment. Some homeowners are unsure of how to use their generators. That's where we come in.
The primary danger associated with residential generator use is the risk of carbon monoxide poisoning. To avoid this, meticulously follow the instructions that accompany the generator. If you have any doubt about what you are doing, call a professional in the field for assistance.
We also suggest that you never use a portable generator inside the home. Do not operate the portable generator in any room of your home; including the garage and basement. Even though these rooms might have ventilation systems in place, your house will still experience a buildup of carbon monoxide. This odorless gas can be extremely detrimental to your health.
If you are interested in having a generator installed in your home, we can help. We can help you make an educated decision for your home. With an emergency backup system on stand by, you'll never be powerless. Give us a call at 631-589-2800 to find out more information.
Web Source: http://www.redcross.org/prepare/disaster/power-outage/safe-generator-use
Image courtesy of commons.wikimedia.org