TFC Electric Inc.
Our Blog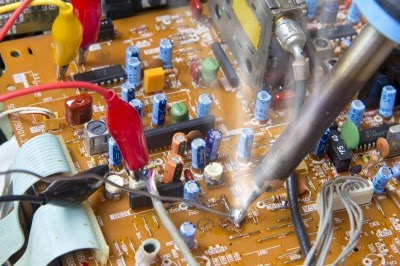 Is Your Home Up-To-Date on Electrical Codes?
Electrical safety is extremely important to maintain in your home. The professional electricians at TFC Electric will make sure that your home's electrical system complies with the most up-to-date electrical standards. This will allow the system to work properly and also prevents electrical hazards. Homeowners should have all electrical code violations fixed as soon as possible.
If you suspect that there is something awry with your electrical system, our electricians can complete a thorough inspection. Electrical inspections serve as reassurance that all work was performed to code. Upon completion, we will provide a Certificate of Compliance accordingly. TFC Electric Inc. performs to meet or exceed National and local electrical codes. We comply with NEC standards and work with inspectors from rough-in to final inspections.
TFC Electric is a family owned electrical contracting company. We treat each customer as though they were family. Do you live  in Islip, Brookhaven, Huntington-Smithtown, Southampton or Babylon and need an electrician? If so, TFC Electric is the one to call for all your electrical needs. We will make sure that the job gets done right, and more importantly, that the job is done safely.
Image courtesy of Toa55, via FreeDigitalPhotos.net