TFC Electric Inc.
Our Blog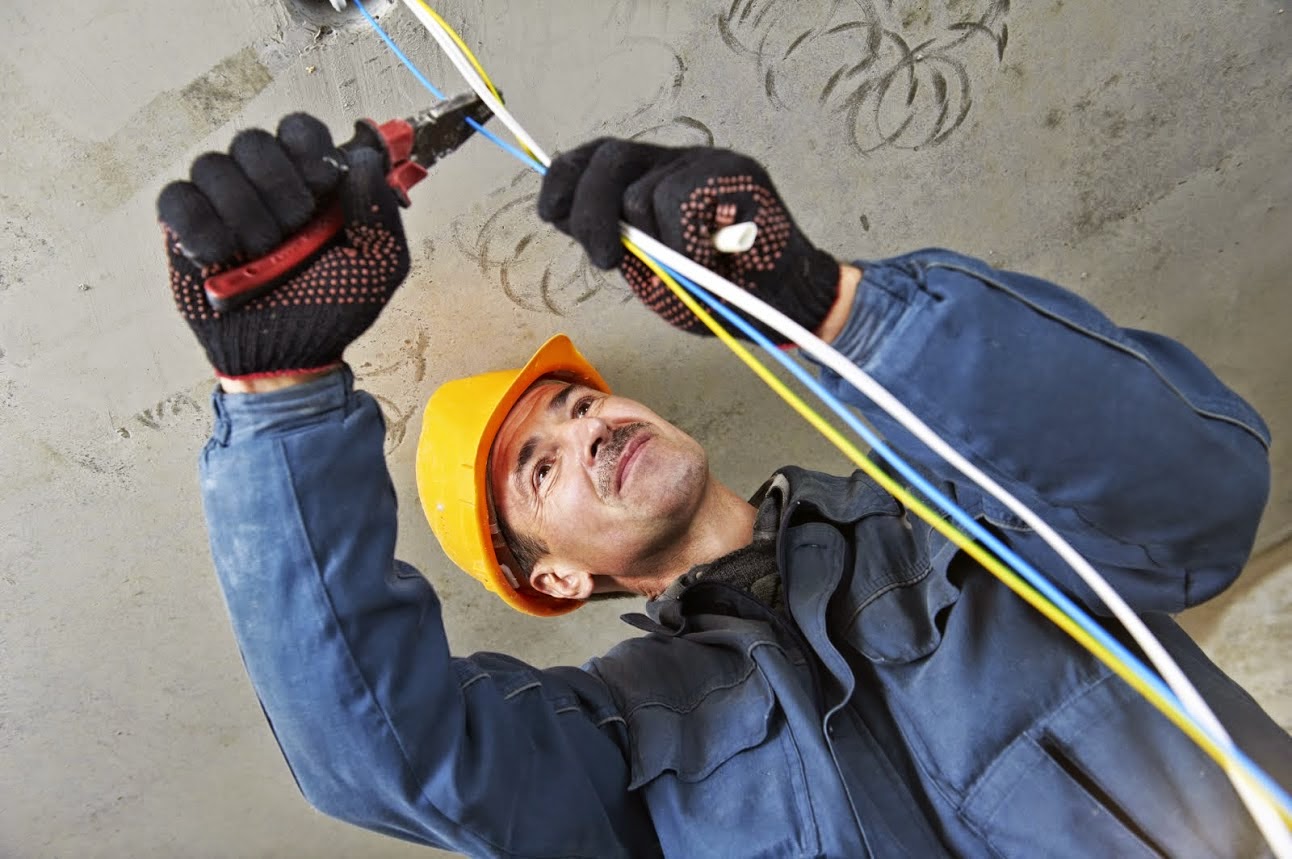 When To Call An Electrician
If you are a homeowner, you know that electrical problems can arise. In the event of an electrical issue, some homeowners think that they can fix it themselves. However, some jobs require the expertise of a professional. At TFC Electric, all of our electricians are licensed and insured. Best of all, you will have the peace of mind that the work is done safely. Here are some scenarios where you should hire an electrician:
You Are Inexperienced With Electrical Work
Watching an online video about electrical repairs does not make you an electrician. If you don't know what you're doing when it comes to electrical work, out down the pliers and step away from the electrical panel. Our experienced electricians can troubleshoot the problem and get to the bottom of it in no time!
Your Home Experienced A Power Surge
A power surge can be very detrimental to your appliances and electrical gadgets. In some cases, a power surge can start a fire. We can repair the damage that was done to your electrical system.
You Are Building Your Dream Home from Scratch
When you are building a home, be sure to hire the best electricians in the business. We can assist you with all your electrical needs. All of the work we do is up to code to make sure that the job is done safely.
If you require the services of a licensed electrician, whether for the installation of new electrical equipment or existing equipment, we can help. TFC Electric Inc. offers new installations, repairs, replacement and servicing for all your electrical needs. Give us a call at 631-589-2800 or click here: http://goo.gl/RKGVqy for a free estimate.
Web Source: http://www.hoffmanelectrical.com/case-hiring-licensed-electrician/