TFC Electric Inc.
Our Blog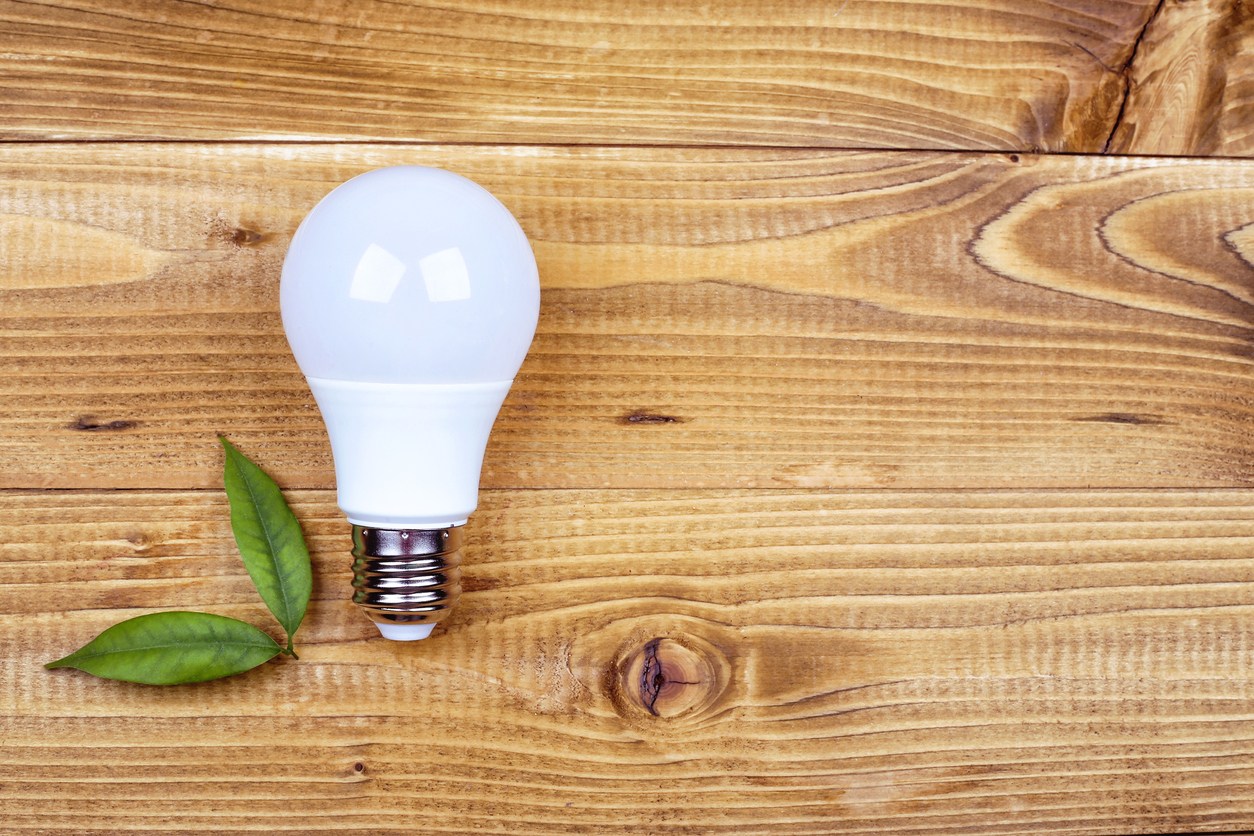 Making Your Home More Eco-Friendly
It's 2018 — there's no reason your home should be using inefficient systems and appliances that put a bigger strain on our environment and cost you more money. Get with the times, and work to make your home more eco-friendly.
Switch Your Light Bulbs
Get rid of those old halogen bulbs around your home, and replace them with LED or CFL bulbs. These use a fraction of the energy that halogen bulbs do and last much longer, so you'll be saving money and helping the environment multiple at the same time.
Install Energy-Efficient Windows
Some of the cool or warm air your HVAC system pumps into your home can escape through thin, inefficient windows. While it's a big investment, replace your current windows with better insulated, energy-efficient ones.
Lay Down Some Carpet
Carpets and rugs can act as insulation to keep conditioned air inside your home and reduce energy waste. If you're not keen on permanent carpets, throw down some area rugs around the house. Plus, adding them in the bedrooms can keep your feet toasty on cold mornings.
Open Your Blinds
Help out your heating system, and open your blinds when the sun is shining on your home during the day. This helps add more heat to your home and allows your heating system to cycle off sooner, saving energy.
Invest in Energy-Efficient Appliances
Your fridge and washing machines may seem to be doing fine-enough jobs, but it doesn't mean their working efficiently. Upgrade to energy-efficient appliances that use a fraction of energy compared to older appliances.
Grow Houseplants
Houseplants are a great way to improve your home's indoor air quality while adding a pretty, decorative touch around the house. They help suck the harmful particles out of the air and pump fresh oxygen back into your home. Clean air makes for a clean home!
For help making the electrical components of your home more eco-friendly, trust the experts at TFC Electric. Since 1994, we have been serving Suffolk County with any and all electrical needs. Call us today at 631-589-2800 for more information.