TFC Electric Inc.
Our Blog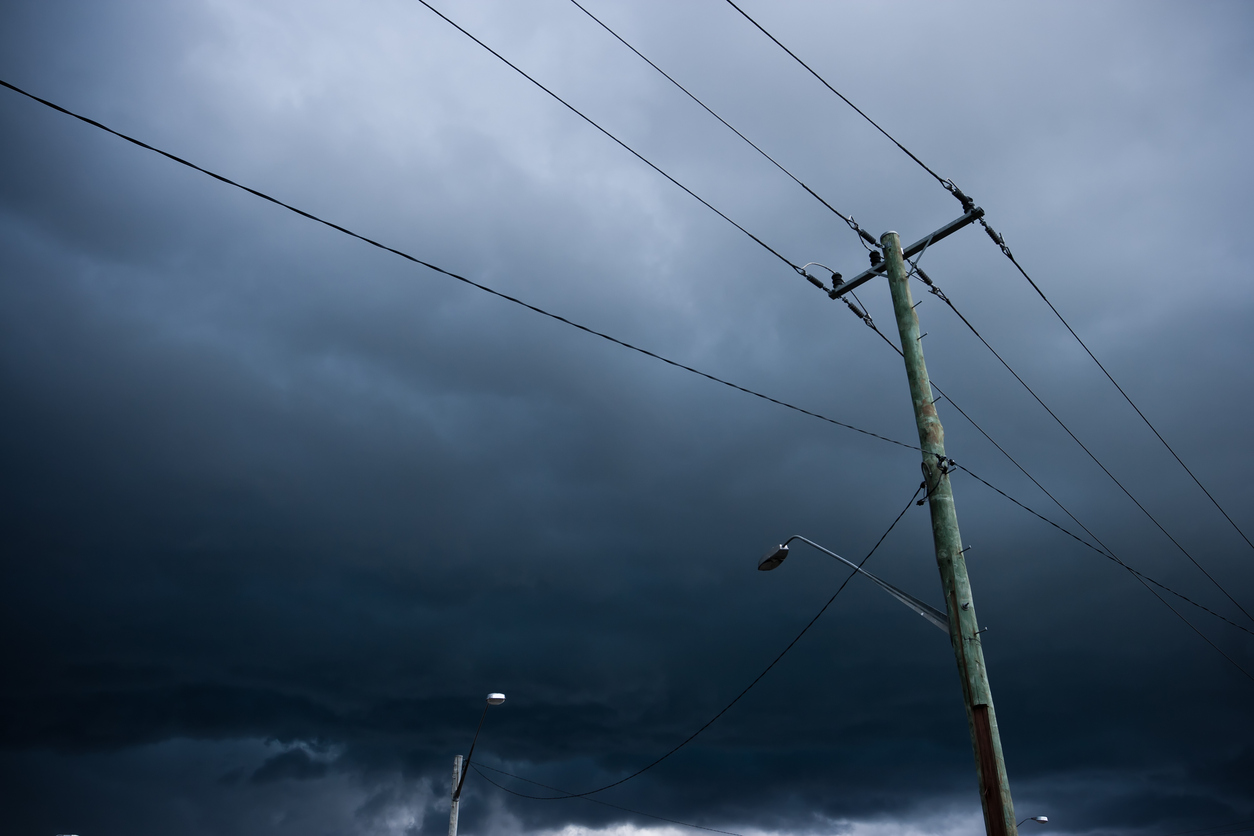 Electrical Safety During a Storm
When the forecast is promising rough weather, you need to start thinking about how you're going to keep your family safe (and entertained) while the rain and winds rage on outside your home. While the entertainment can likely be covered with a good movie cue, safety is a whole other story.
Make sure your family follows these electrical safety tips during a storm!
Stay Inside
This may sound extremely simple and easy — it is — but you'd be surprised at how many people go outside during a storm to "look at the lightning because it's so pretty." Big mistake! Lighting could easily strike and electrocute you, so just watch lighting storms from inside through a window.
This also goes for your animals! Make sure you bring them inside so they're safe and not terrified during the storm.
Don't Plug in a Portable Generator
Portable generators require special wiring and/or transfer switches to safely work, so unless you have previously had a licensed electrician prepare your home to allow for a portable generator, you shouldn't just plug it into any home outlet.
Without the right transfer switch, the generator could create a big risk of electrocution.
Don't Run a Generator Inside
Portable generators should only be operated outside where there is proper air ventilation, so don't try to run them in your garage or inside your home. If you have the proper transfer switch, run your generator outside, under a canopy structure to prevent it from getting wet.
Stay Out of Flooded Areas
If heavy rains have caused your basement to flood, even just a little bit, don't go in the water. Outlets, plugs, or other appliances could have electrically charged the water, so one step into it could electrocute you.
Stay Away from Power Lines
Even if there's a power outage during or after the storm, don't assume downed power lines are dead. Report down lines to your utility company, and stay at least 10 feet away from them until a utility worker has inspected them.
With 24 years of experience, TFC Electric Inc. can help you keep all the members of your family safe from electrical harm. Since 1994, we have been serving Suffolk County with any and all electrical needs. Call us today at 631-589-2800 for more information.