TFC Electric Inc.
Our Blog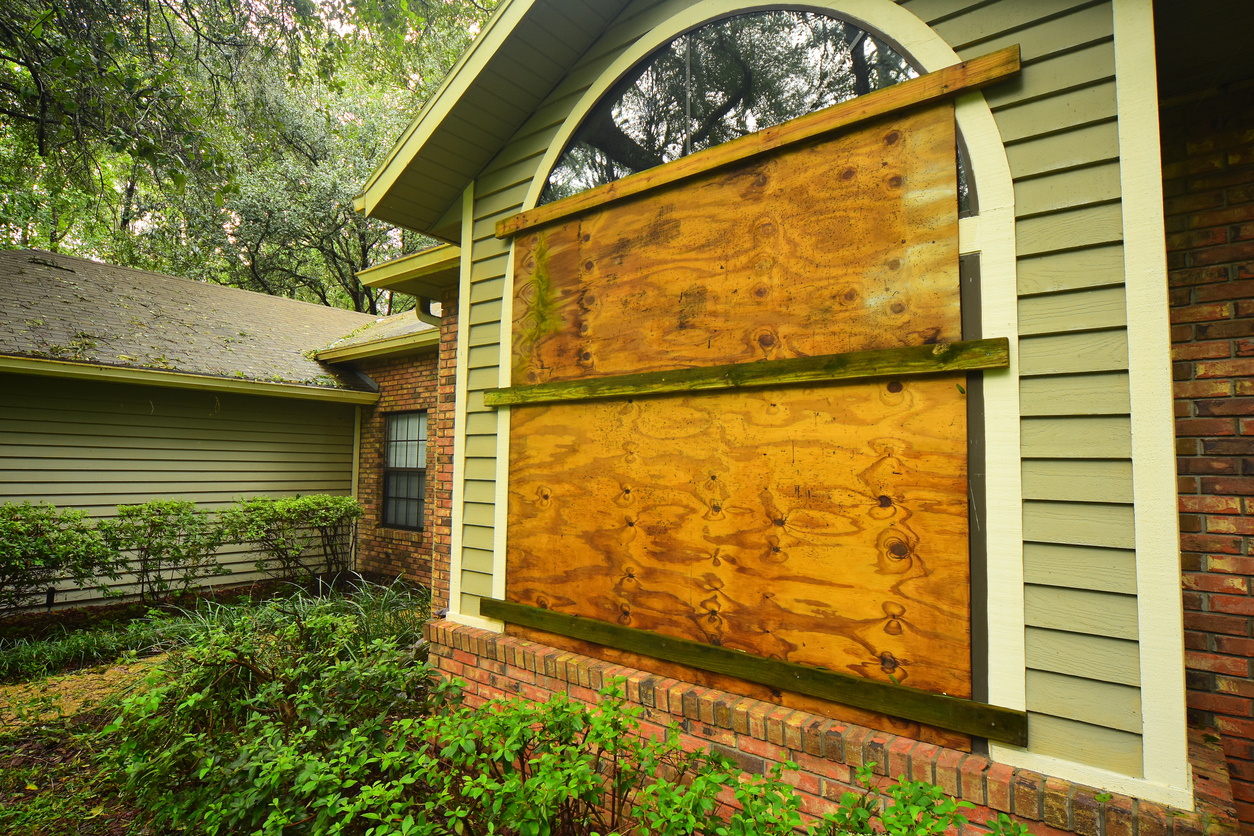 Preparing Your Home for Hurricane Season
Long Island is no stranger to dealing with hurricanes — we've lived through Superstorm Sandy and have become stronger and wiser because of it. Part of becoming wiser means knowing how to ensure your family and your belongings are safe against the elements.
When it comes to preparing your home for hurricane season, here are a few tips we can offer.
Locate Your Utility Shut-Offs
Find exactly where your water, gas, and electricity shut off valves are and make a plan for how and when you'll turn them off. If rising flood waters interfere with utility control, you'll want to keep your home safe from further damage. Just make sure you wait to turn off your gas until your local officials give you the go-ahead.
Move or Tie Down Loose Objects
Move patio furniture and pool accessories inside your garage, tie down barbecues and propane tanks, and secure any larger items, such as awnings, so nothing flies away or crashes into the side of your home from heavy winds.
Board Up Windows and Doors
Harsh winds can shatter windows, and if you're weathering the storm from inside your home, the last thing you need is glasses flying everywhere. If you don't have weather shutters, fit and nail thick plywood over your windows to prevent them from being damaged.
Stock Up on Sandbags
While these won't do much against raging flood waters, they can protect your home and garage against slight floods. Lay sandbags in front of your doorways — front, back, basement, and garage — to help stop stormwater from seeping into your home.
Clean Your Gutters
This is your gutters' time to shine — but they can't protect your home against hurricane rainfall if they're filled with leaves and other debris. Clean them out at the start of hurricane season to ensure they can do their job and get water away from your home.
Install a Standby Generator
It's bad enough to lose power during a hurricane, but it's even worse to be left without it afterward, wondering when it'll turn back on. A standby generator will keep your power on during a storm and well after, keeping your home and family safe and comfortable.
With 24 years of experience, TFC Electric Inc. can help your family with the perfect backup system. Since 1994, we have been serving Suffolk County with any and all electrical needs. Call us today at 631-589-2800 for more information or to schedule a service.