TFC Electric Inc.
Our Blog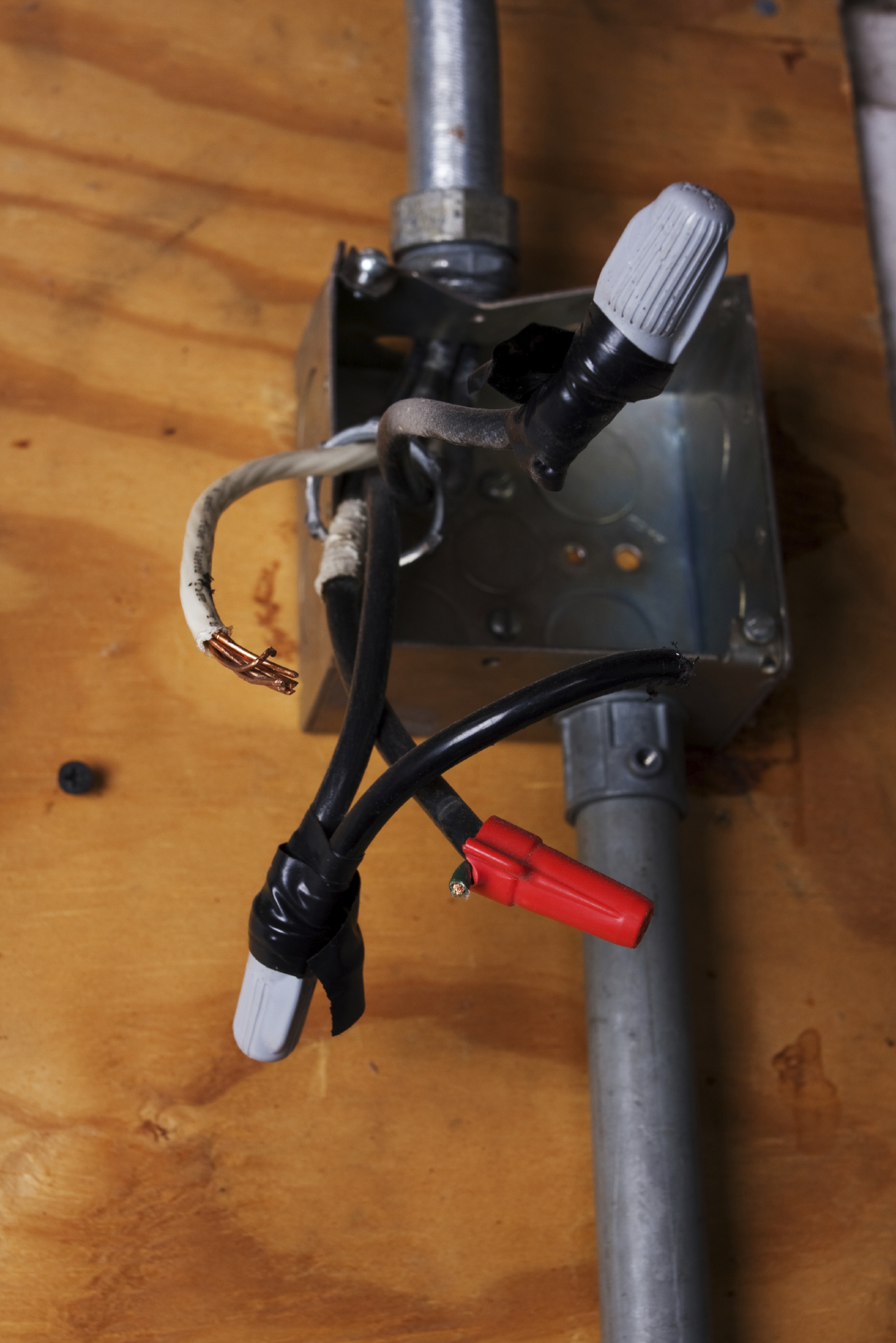 Repairs You May Need To Make After An Electrical Inspection
There are a few reasons why homeowners have electrical inspections performed. For one, electrical inspections should be performed when you purchase a home. They should also be performed on a regular basis. This ensures that your electrical system is safe. Below are two of the most common repairs that arise from electrical inspections.
Your electrician may discover that your home's wiring is old or faulty. It is also a possibility that your home's wiring is aluminum instead of copper. In both of these cases, whole house rewiring is needed. 
Electrical Service Upgrades
If your home has not been inspected in years, it is possible that your electrical system is outdated. Our electricians can perform electrical service upgrades to bring your electrical system up to code. All of the work that we perform meets or exceeds all national and local electrical codes. 
If you have just purchased a home on Long Island and would like to have the electrical system inspected, turn to the pros at 

TFC

 Electric. We will deliver peace of mind for you and your family. Call 631-589-2800 to schedule service.

Web Source: http://www.improvementcenter.com/electrical/home-inspection-fail-electrical-plumbing-and-roofing-oh-my.html