TFC Electric Inc.
Our Blog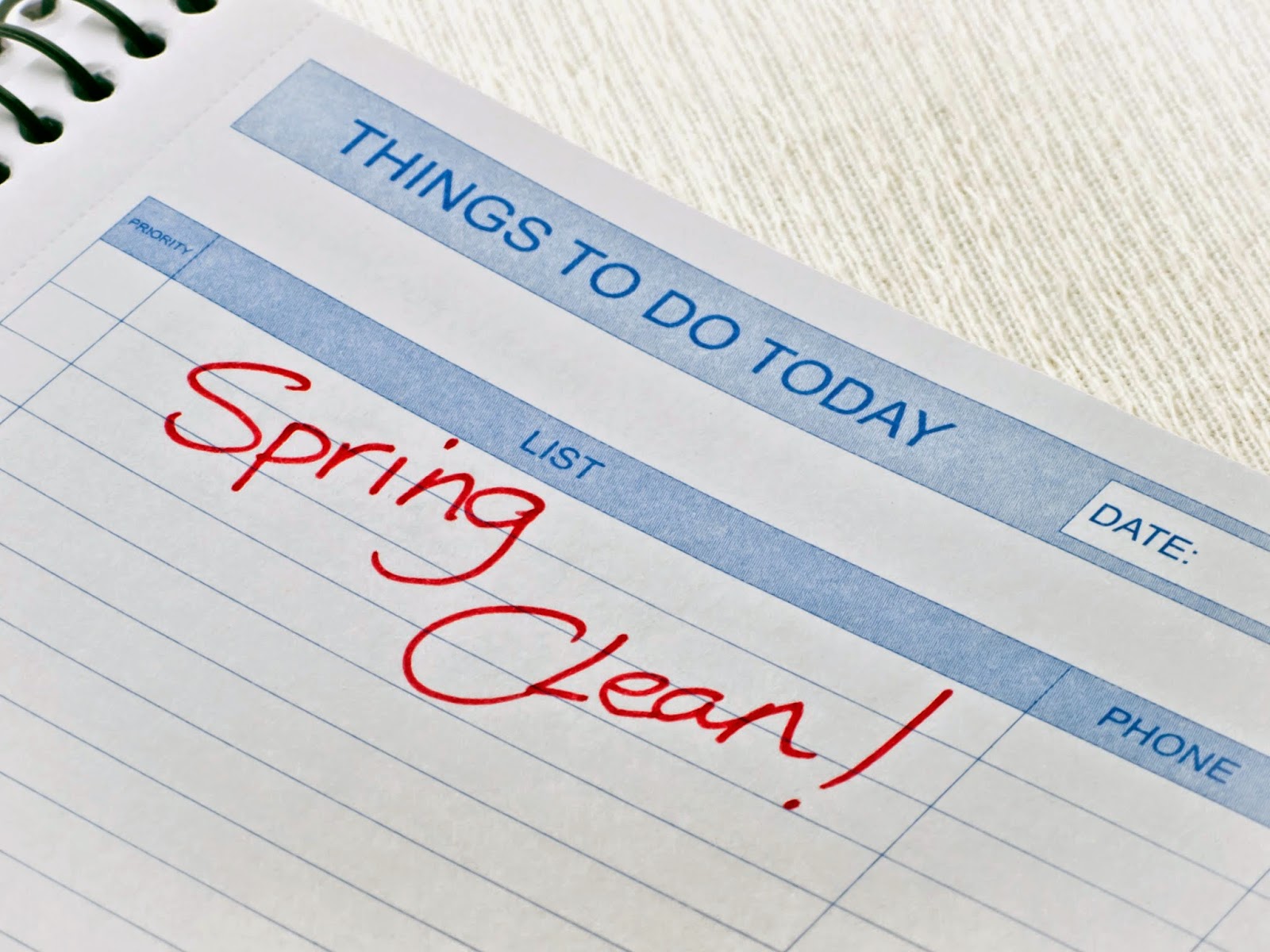 Spring Cleaning For Your Electrical System
When you think of spring cleaning, your electrical system does not come to mind. But it should! Spring is the perfect time of year to make sure that your electrical system is in tip top shape. Below are some electrical safety tips you can utilize.
You can prevent carbon monoxide poisoning in your home by making sure that all fuel burning equipment is vented properly.
Make sure that your smoke and carbon monoxide detectors are in good working order. Replace the batteries in both of these devices. After all, it's better to be safe than sorry!
Is your home equipped with GFCI and AFCIs? If not, contact the professionals at TFC Electric. Having both of these receptacles installed increases the safety of your electrical system.
When was the last
time your electrical system was inspected? If you can't remember, it's
probably been too long. Our electricians can professionally inspect your
electrical system.
If you experience any trouble with your electrical system while spring cleaning, turn to the professional electricians at TFC Electric. We can troubleshoot the issue and get to the bottom of it. Call 631-589-2800 to schedule a service. We are also available 24 hours a day for emergency service.
Web Source: http://www.delairelectrical.com/ask-joe-blog/-more-spring-cleaning-home-electrical-safety-tips