TFC Electric Inc.
Our Blog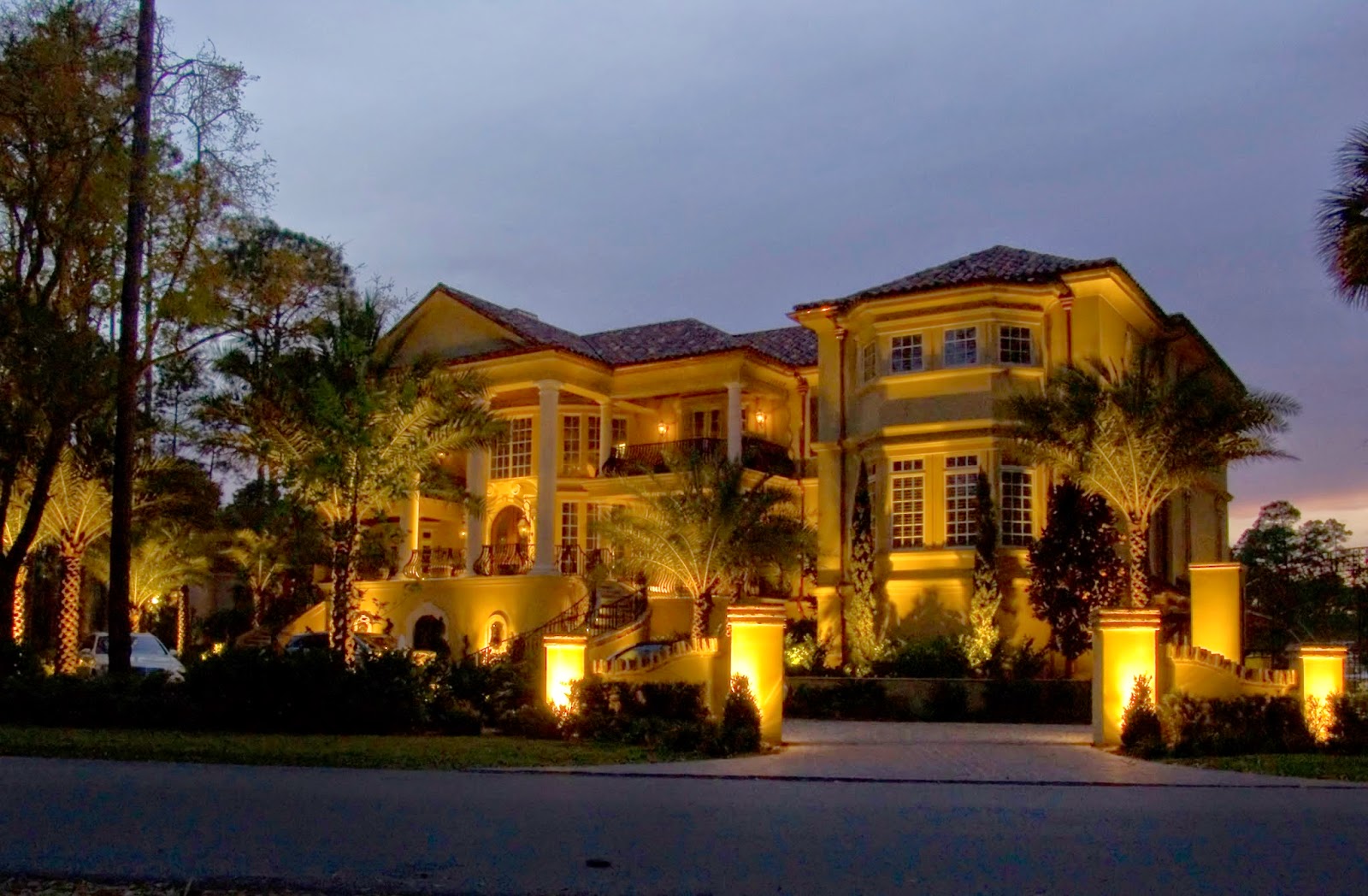 What Landscape Lighting Can Do For Your Home
Landscape lighting can enhance the exterior of your home while making you and your family feel safe. However, those aren't the only two benefits of having landscape lighting installed at your home. Below are some of the other things landscape lighting can do for your home.
Are you looking to put your home on the market? Investing in landscape lighting can increase the resale value of your home. In the long run, it will put more money in your pocket.
Do you host outdoor parties at your home? If so, it is important to light the way for your guests. Landscape lighting can decrease the risk of trip-and-fall accidents.
If you have exquisite landscaping, it deserves to be on display. Landscape lighting can highlight the natural beauty of your property.
At TFC Electric, we provide custom landscape lighting installations in Long Island's Suffolk County. Our electricians collaborate with you in planning and implementing the best choices in lighting for your home or business landscape needs. We will recommend specific lighting fixtures and placement design to achieve the beautiful, natural night time appearance of your patio, pools cape, and walkways. Call 631-589-2800 find out more about our landscape lighting services.
Web Source: http://americannationalco.com/article/top-10-reasons-to-invest-in-decorative-outdoor-lighting