TFC Electric Inc.
Our Blog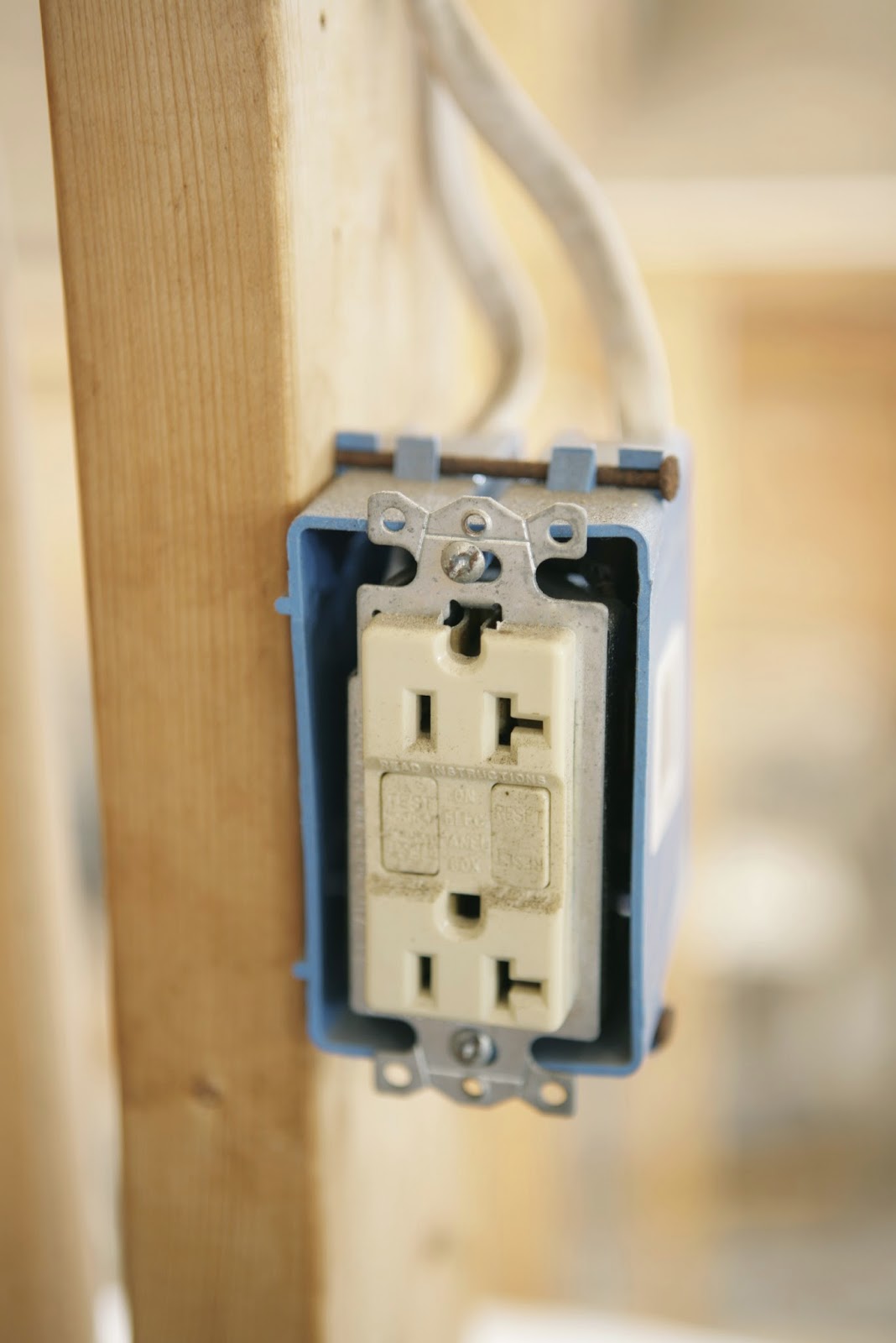 Spring Forward With These Electrical Safety Tips
The amount of energy you use changes from season to season. At TFC Electric, your safety is our number one priority. To make sure that you are utilizing your electrical system safely, below are some electrical safety tips from the Electrical Safety Foundation International.
It's Time For An Electrical Inspection
Look at the label on the inside of your main electrical panel. It will let you know when your last electrical inspection was. If you discover that the electrical inspection was ages ago, it's time to schedule one with TFC Electric.
Reduce The Risk of Fires With Arc Fault Interrupters
Is your electrical system as old as the house itself? If so, there is a good chance that your circuit breaker is outdated. Our electricians can replace your circuit breaker with Arc Fault Interrupters. This will reduce the risk of an electrical fire.
Prevent Carbon Monoxide Poisoning
Carbon monoxide poisoning is a big problem in residential homes. This is especially true when fuel burning equipment is not ventilated. To prevent carbon monoxide poisoning, make sure that the fumes from furnaces, stoves and fireplaces are properly vented outside of the home.
We hope that these tips keep you and your family safe this spring. If you ever encounter an electrical issue at your Long Island home, turn to TFC Electric for a speedy repair. Call 631-589-2800 for all your electrical needs.
Web Source: http://esfi.org/index.cfm/page/Enjoy-a-Safe-Start-to-Spring-with-Tips-from-ESFI/cdid/13022/pid/3001