TFC Electric Inc.
Our Blog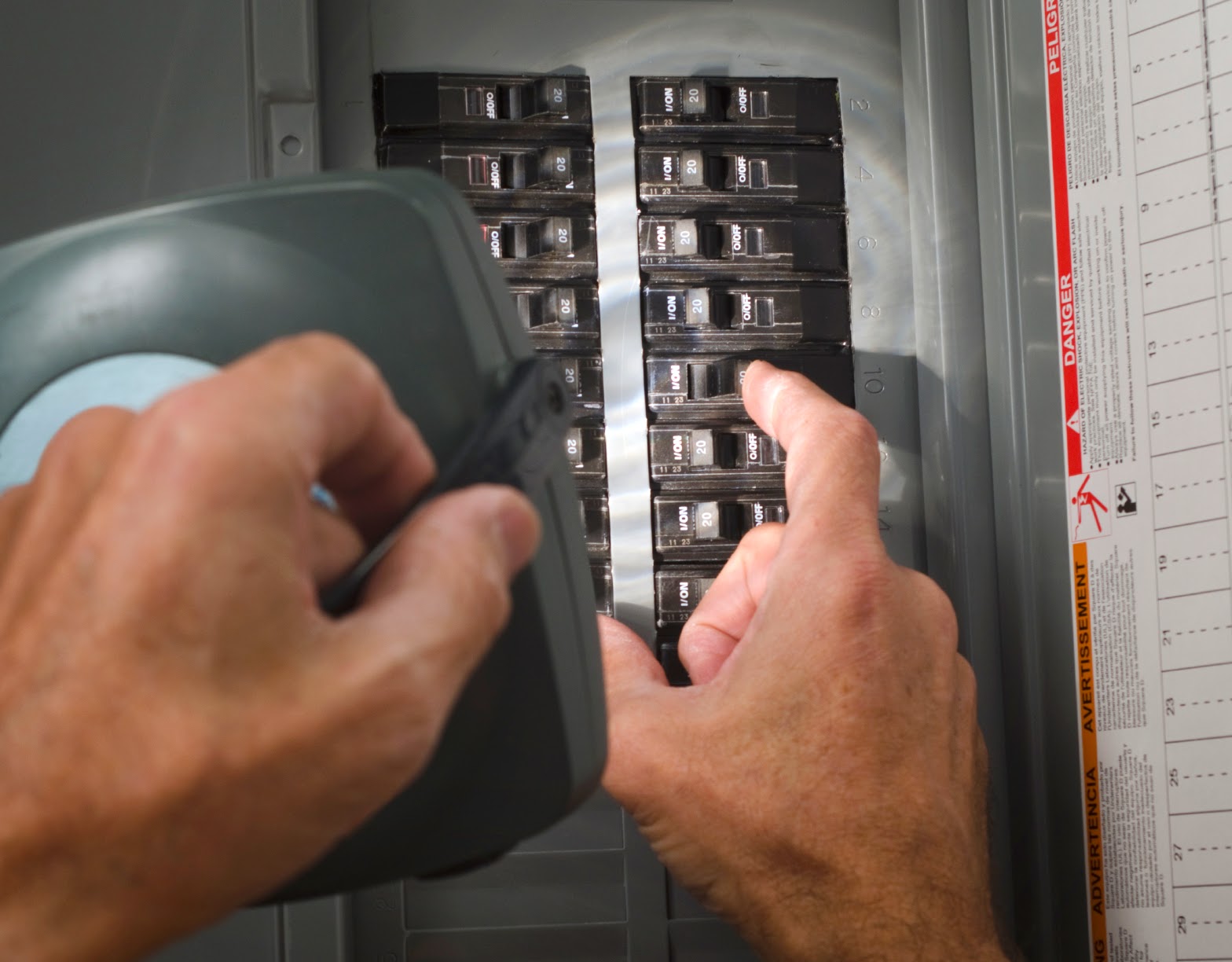 The Benefits Of An Electrical Panel Upgrade
Your electrical panel is the central hub for all branch circuits of the house. In other words, all of the power for your house moves to this panel from the utility company. Since the electrical panel is at the very heart of your electrical system, it is important to keep it in tip top shape. If your electrical panel has outstayed its welcome, it's time for a panel upgrade. Below are some of the benefits you will reap from a panel upgrade.
Be Eligible For Insurance
Some insurance providers will not continue coverage on outdated electrical panels. If you have a screw-in fuse style electrical panel, an upgrade will allow you to enjoy the perks of being insured.
Fewer Electrical Complications
It is no secret that a new electrical panel is bound to be more technologically advanced than an older model. However, this also means that your electrical system will experience fewer complications and repairs. New circuits can be easily restarted.
Improved Safety
In addition to improved performance, a new electrical panel will also increase the safety of the electrical system itself. This is due to the fact that new electrical panels have the most recent fire and shock safety features.
Changing out or upgrading your electrical service is a job for a licensed electrician. If you are interested in having your electrical panel upgraded, turn to the pros at TFC Electric. Call 631-589-2800 to schedule an appointment.
Web Source: http://gulfstarelectric.com/electrical-panel-upgrade