TFC Electric Inc.
Our Blog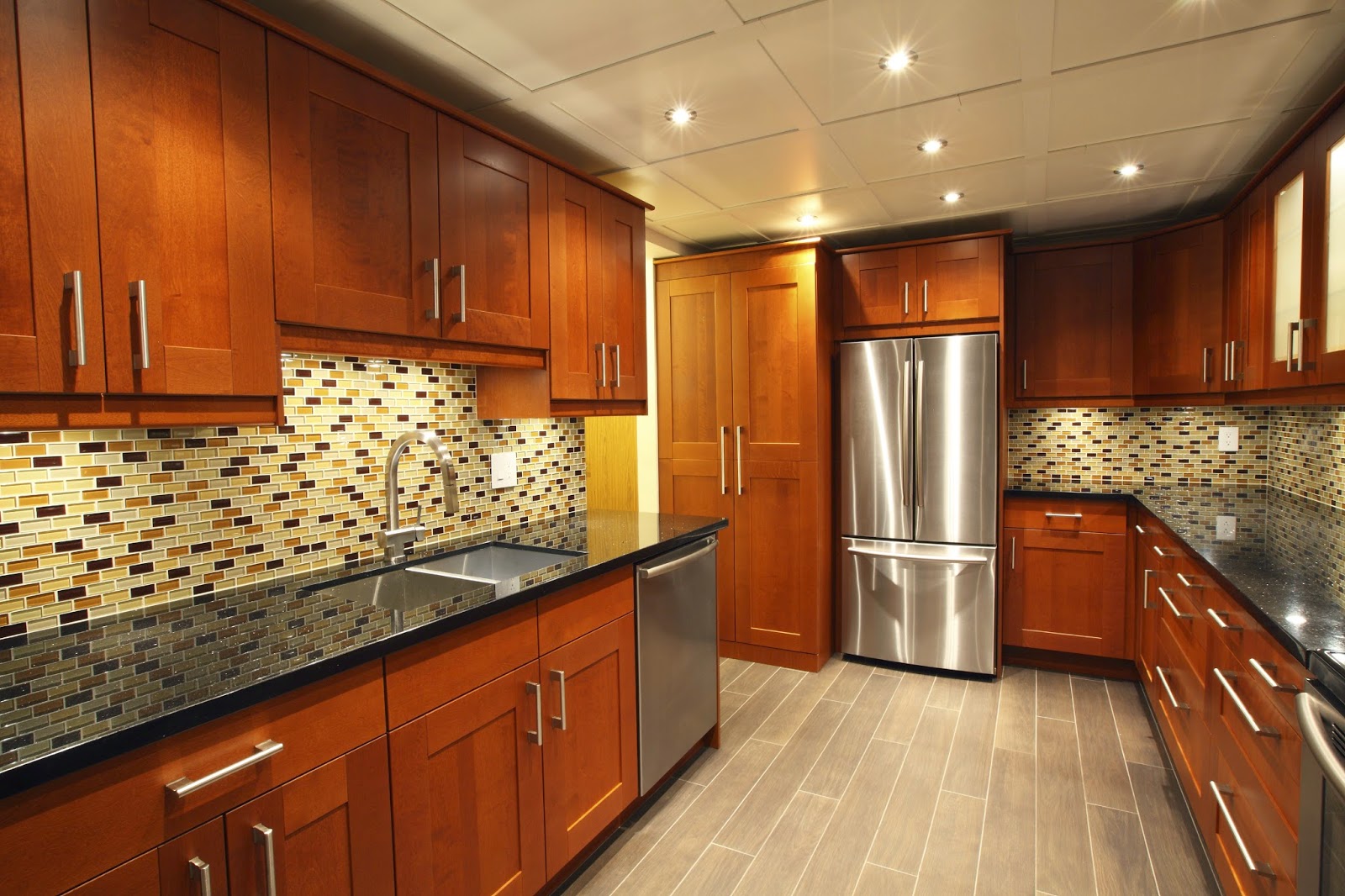 The Benefits of Recessed Lighting
Do certain areas of your home seem dark and gloomy? The professionals at TFC Electric can shed some light on the situation with recessed lighting! Keep reading to learn about the benefits of recessed lighting.
1. Improve Home Decor
Is your home lacking personality and flare? If so, say goodbye to your boring light fixtures and hello to recessed lighting! Having recessed lighting installed instantly elevates your home's decor.
2. It's A Safer Option
Traditional lighting in your home might have wires dangling from the ceiling. Clearly, this is not the safest option. Recessed lighting, on the other hand, is embedded in the ceiling. It's better to be safe than sorry!
3. Increase The Resale Value Of Your Home
Thinking of putting your home on the market? Recessed lighting can get you more bang for your buck. This is due to the simple fact that homeowners are enticed by modern finishes and more inclined to pay top dollar for it.
We work and collaborate with architects and designers to create a lighting plan that fits your needs. We have a variety of different lighting fixtures including Wac, Halo, Bega, Lightolier, Lumark, Lithonia and many others. Call us for any custom lighting and installation job. Call 631-589-2800 to schedule an appointment.
Web Source: http://kolbelectric.com/faq/what-are-recessed-light-fixture-installations-and-their-benefits/