TFC Electric Inc.
Our Blog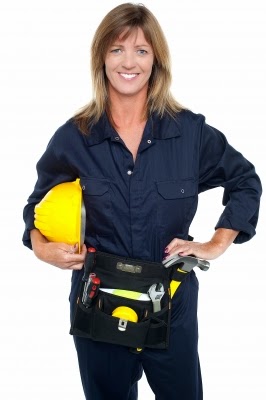 Tips For Hiring An Electrician
It's hard to imagine life today without electricity. Homeowners often take their electrical systems for granted–until something goes awry. Since your electrical system is such an integral part of your home, don't leave it to just anyone. Below are some tips on how to hire the right electrician.
Jack Of All Trades
It is important to choose an electrician that can do it all. If any
unforeseen issues arise, they are able to fix it right then and there.
The electricians at TFC Electric can do it all–from generator
installations to full house rewiring!

The Work Is Performed Up To Code
An electrician should do work that meets or exceeds National and local electrical codes. They should also comply with all National Electrical Code standards. All of our electricians at TFC Electric abide by these guidelines.
Accolades and Accomplishments
An electrician with years of experience is bound to have awards and accomplishments. TFC Electric has been in business since 1994. We are proud members of the Suffolk County Electrical Contractors Associate. We also received Angie's List Super Service Award for 2014.
TFC Electric Inc. provides safe, high quality electrical installations and repairs by experienced electricians. We make sure the job is done right, and more importantly, that the job is done safely. Call 631-589-2800 for all your electrical needs.
Web Source: http://www.angieslist.com/electrical/electricians.htm
Image courtesy of stockimages, via FreeDigitalPhotos.net