TFC Electric Inc.
Our Blog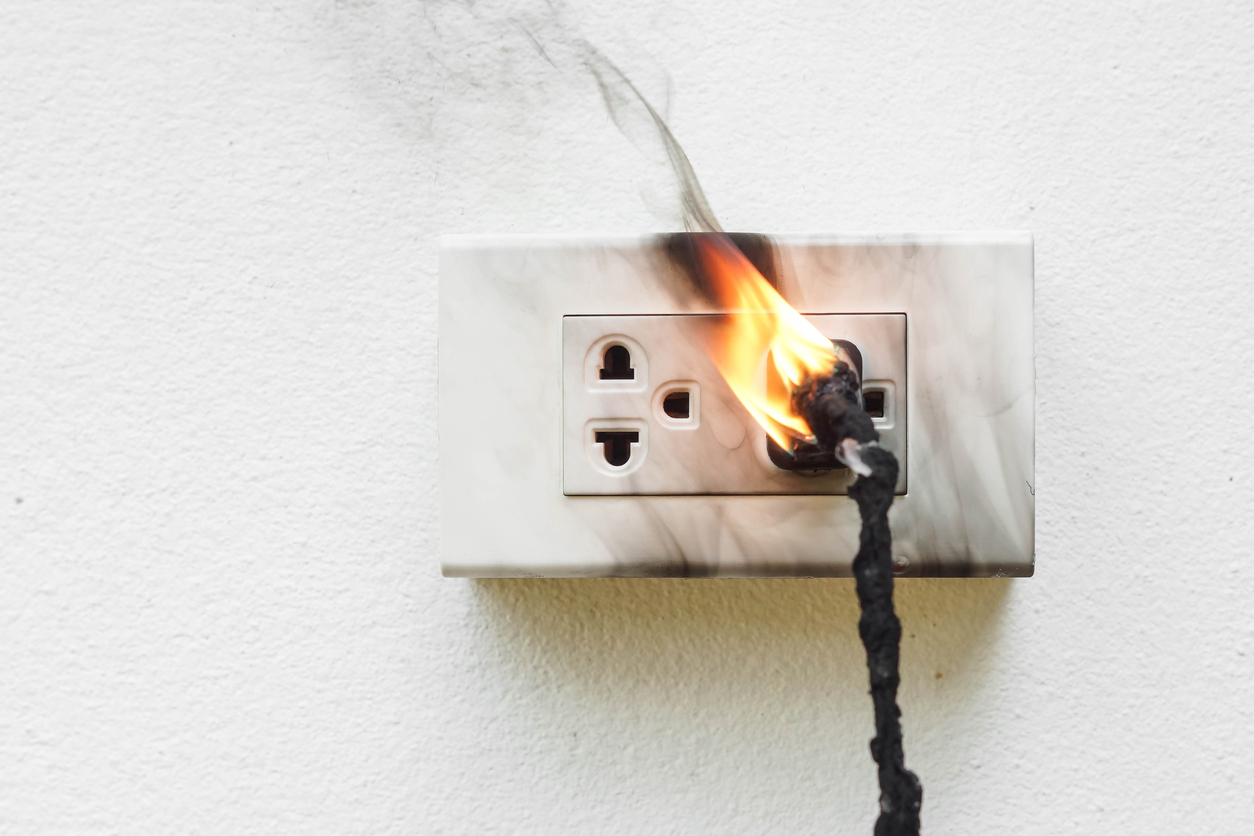 The Top Ways to Prevent Home Electrical Emergencies
We understand electrical emergencies can happen no matter how prepared you are. With spring finally here and many yard tools starting to creep their ways out of their shed, we want to ensure that all families on Long Island are fully aware of all the ways they can prevent an electrical emergency.
To better prepare your home, here are just a few ways you can ensure your working safe and sound.
Trust Your Electricians
One of the best ways to prevent an electrical mishap is by having your licensed electrician install or fix any wiring. Electricity is something you don't want to be working on yourself and could be very dangerous if not installed correctly.
Mind Your Wires
Keep all power tools and wires away from water and at all times. Keep extension cables free from being stepped on and out of the way. Remember that extension cords are not a permanent use and should only be used in short periods of time at their recommended locations.
Inspect Before Use
Before using any outdoor equipment, be sure to check the wiring to make sure it's not frayed or old. Always check your yard before mowing the lawn to make sure there's no extension cords or wires laying on the grass. Be sure to keep all ladders away from overhead power lines and be careful when trimming trees as to not to get too close to the lines.
Check Around The House
When it comes to your indoor use, you should always, always, always, use protective cover plates and be sure that you have GFCI outlets in all bathrooms. One of the best ways to ensure you're prepared when an emergency does happen is to always know where your electrical box is located. By getting familiar with the fuses and how to use them, you can prepare for the unexpected.
TFC Electric provides residential and commercial electrician services to homes and businesses across Suffolk County, Long Island. Contact us online to get started with a free estimate, or call (631) 589-2800.