TFC Electric Inc.
Our Blog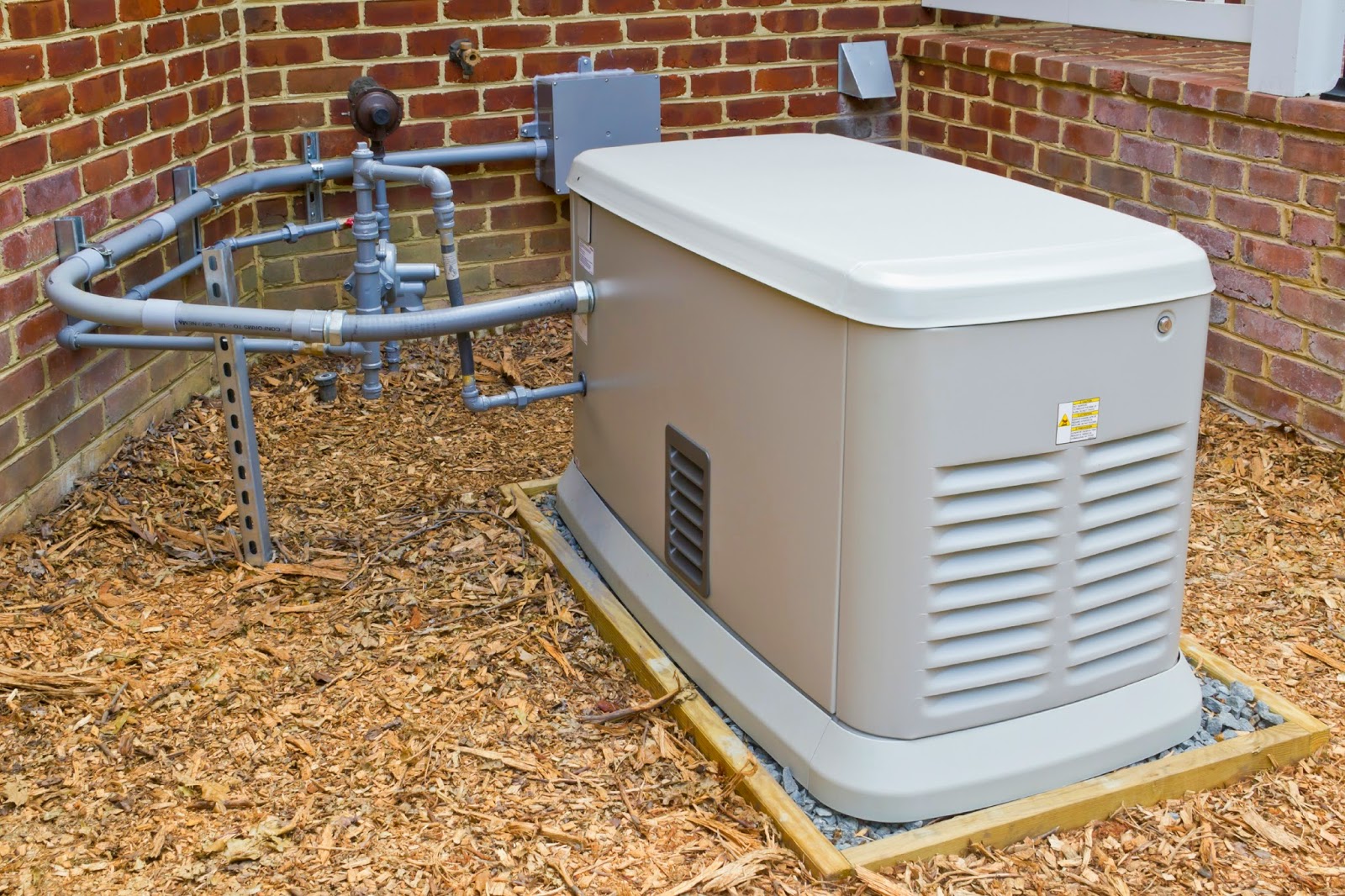 Top Reasons To Have A Generator Installed
No one wishes for a power outage. However, you can be prepared to handle a power outage. A generator provides supplemental power for your home in the event of an outage. That way, you can carry on with your daily activities and not be at the mercy of the utility company. Below are some of the top reasons why people have generators installed.
Portable Generators Don't Cut It
When a powerful storm hits, a portable generator won't cut it. This is due to the fact that portable generators are not meant to power an entire house. A whole house backup generator, on the other hand, can supply your home with the right amount of power.
Added Comfort
No power in your home also means no heat or air conditioning. As you can imagine, this is not an ideal situation–no matter what time of year it is. A back up generator will keep the heater or air conditioner on. Talk about added comfort for you and your family!
Peace of Mind
Peace of mind might be the number one reason why people have generators installed in their homes. They can sleep a little bit easier knowing that if a storm sweeps through Long Island, they will be able to power through it.
If you are interested in having an emergency backup generator installed in your home, call 631-589-2800 today. With years of experience,  TFC Electric can install the perfect backup system for your particular home.
Web Source: http://www.celcoct.com/blog/reasons-to-have-a-whole-house-backup-generator-installed/