TFC Electric Inc.
Our Blog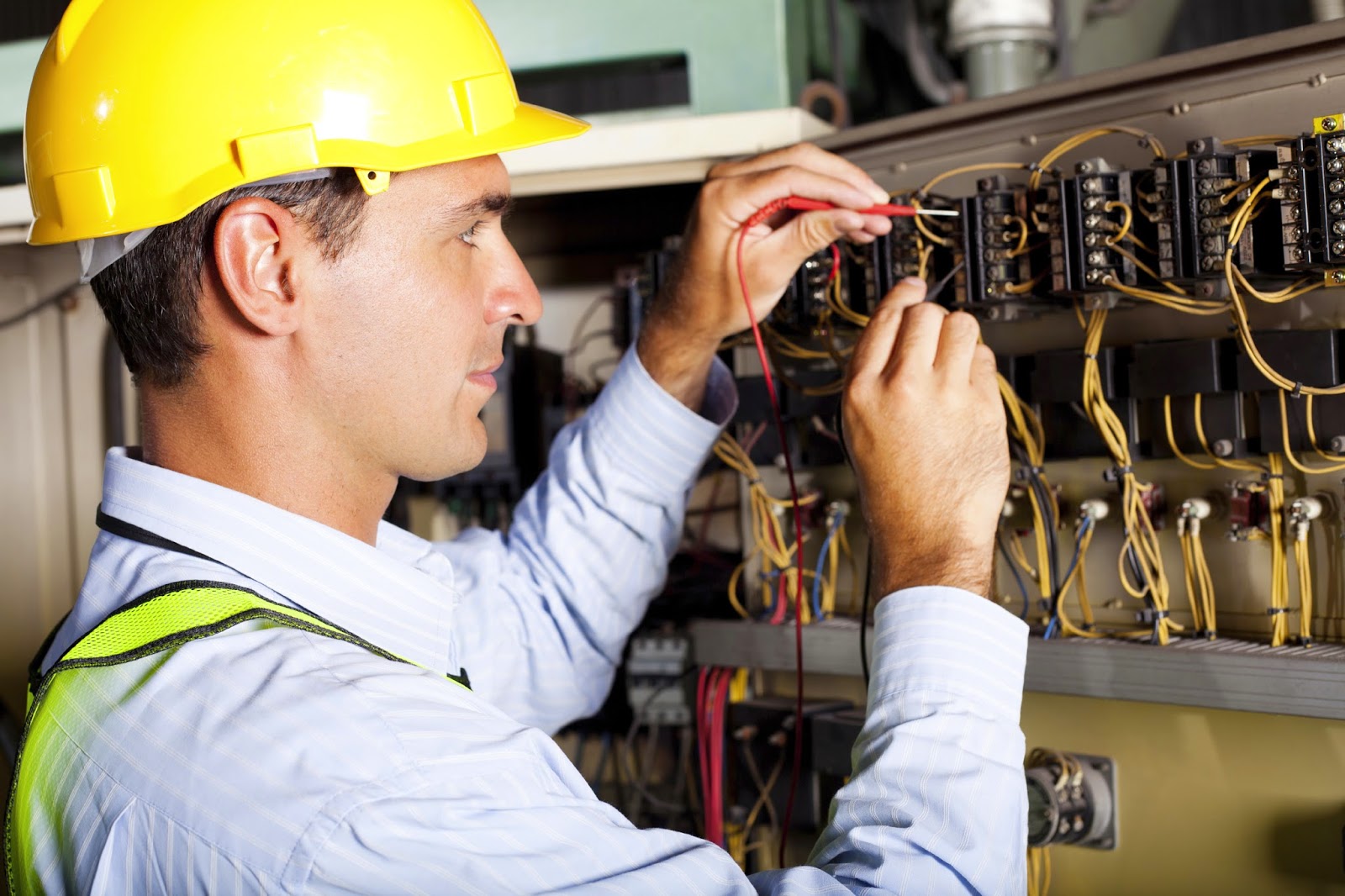 ​What To Expect From An Electrical Inspection
When it comes to your electrical system, the phrase "out of sight, out of mind" seems to apply. Most people don't give their electrical system a second thought. Neglecting your electrical system could lead to problems down the road. An electrical inspection can be performed to make sure that these issues don't arise. Below are some things you can expect from an electrical inspection.
The electrician will test the performance of switches, sockets and light fixtures. If any of these are not performing up to code, they can make recommendations on potential replacements.
It is also important for the electrician to survey the condition of the wiring. Faulty wiring could wreak havoc on your electrical system. If the wiring in your electrical system is outdated, it is important to have it upgraded.
The electrician will also take a look at your electrical panel. It is possible that your electrical panel needs a repair or even a complete replacement.
Upon completion of an electrical inspection, we will provide a Certificate of Compliance accordingly.
If you are interested in having an electrical inspection performed, turn to the professional electricians at TFC Electric. We comply with NEC standards and work with inspectors from rough-in to final inspections. It is crucial to get the job done right, and even more important to make sure that the job is done safely. Call 631-589-2800 to schedule an inspection.
Web Source: http://www.electricianinchatham.co.uk/kentelectrics/what-happens-during-a-home-electrical-inspection