TFC Electric Inc.
Our Blog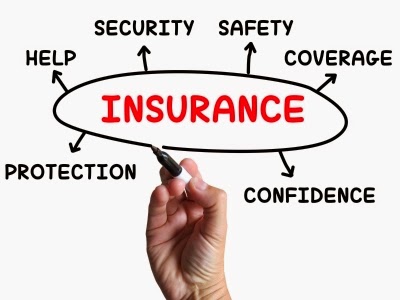 What To Know About Insurance and Electrical Work
As you may already know, the Do-It-Yourself movement is catching on like wild fire. However, there are a lot uncertainties associated with DIY projects. First off, the work is not insured. Below are some reasons why this can be a problem and why you are better off hiring a professional electrician.
Don't DIY
When you do electrical work yourself, it is not insured. This can pose a problem for you down the road if you try to refinance or sell your home. Uninsured electrical work is easy to spot.
Why You Should Hire An Insured Electrician
Licensed and insured electricians, like the ones you'll find at TFC Electric, are knowledgeable and experienced. We will make sure that all the work we complete in your home is safe and up to code. If there are any permits needed for the job, we will secure them. Homeowners may not know how to obtain these permits.
We have a professional team experienced in providing electrical services for insurance claims. In fact, we are the preferred contractors with many loss adjusters and insurance companies. Our knowledge, expertise and professional approach make us the perfect partner during the claim cycle. Give us a call at 631-589-2800 to find out more about the services we offer.
Web Source: http://rosebrotherselectric.com/insurance-electrical-work/
Image courtesy of Stuart Miles, via FreeDigitalPhotos.net