TFC Electric Inc.
Our Blog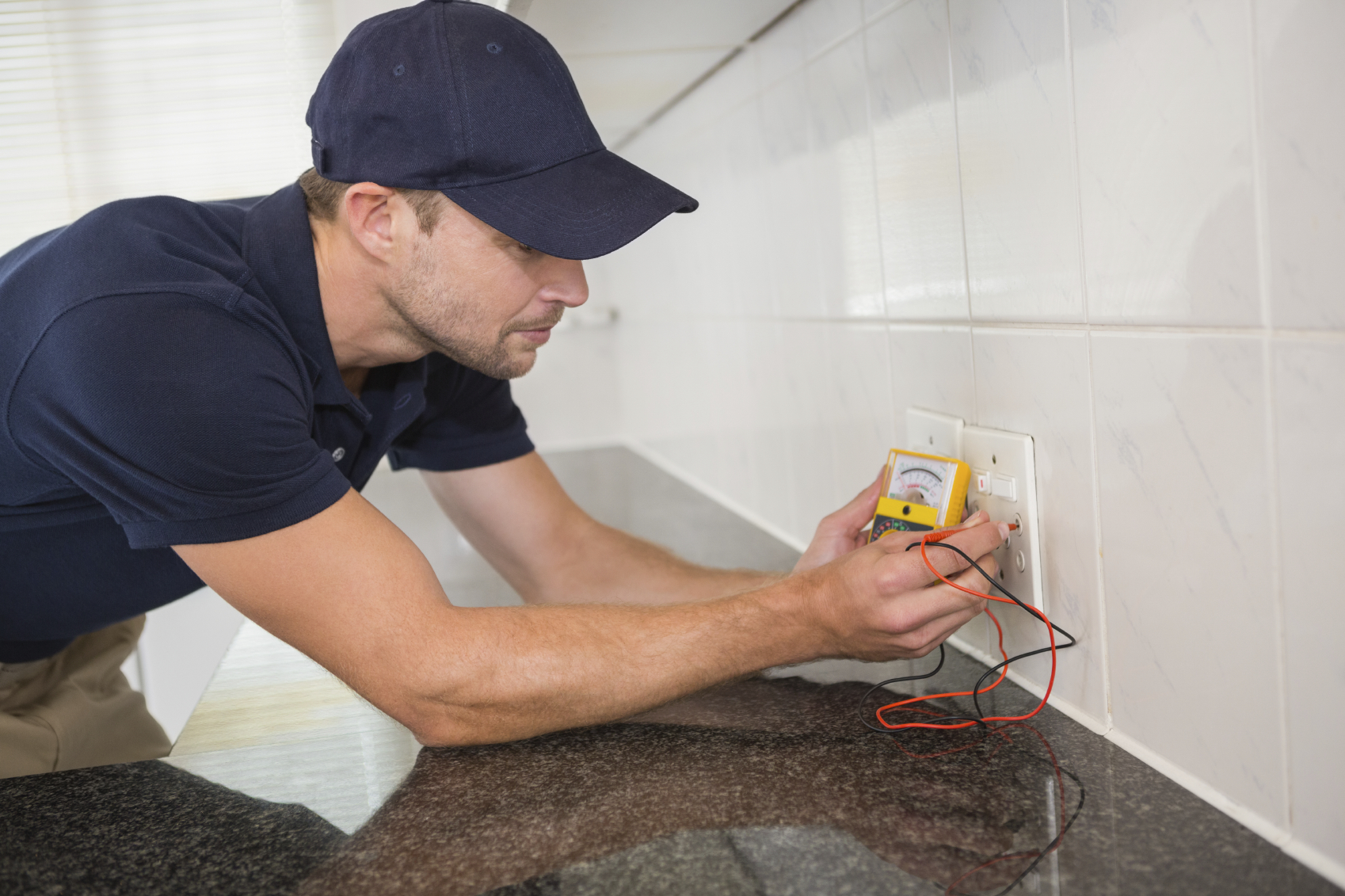 When and Why Do I Need an Electrical Inspection?
Besides safety and peace of mind, there are several good reasons to get an electrical inspection on your home. Knowing your wiring is up to code will help prevent you from a little electrical problem becoming a major one. So when and why do you need an electrical inspection?
Prevents Fire or Injury
One of the best ways to keep your family safe and secure is through an electrical inspection. Getting your system thoroughly looked at by a professional will allow for any little issues to be found early on. Spotting a problem now can prevent you from a fire or injury down the road.
Before A Renovation
When you are about to renovate your home, and electrical wire will be needed, it's always best to get it inspected. You will need to know if the existing system can power your new addition. If not, you'll be able to see the updates that are required to ensure that your sister can adequately power your home.
When Your Home is Older
If your home is on the older side, chances are your electrical system isn't built to handle today's modern-day load. With the modern need for appliances, televisions and other electronics, an older system just won't cut it. You'll want to be sure that your system has been upgraded in the past few years, and if not — it's time for an update!
When You Are About to Sell
Knowing that your electrical system is in tip-top shape will help back the value of their home. If there are some underlying issues, fixing them before placing your home on the market can help you list it for more too. Showing that you took the time to get an electrical inspection indicates that you take care and pride in the home you're selling, making it an easier sell.
TFC Electric provides residential and commercial electrician services to homes and businesses across Suffolk County, Long Island. Contact us online to get started with a free estimate, or call (631) 589-2800