TFC Electric Inc.
Our Blog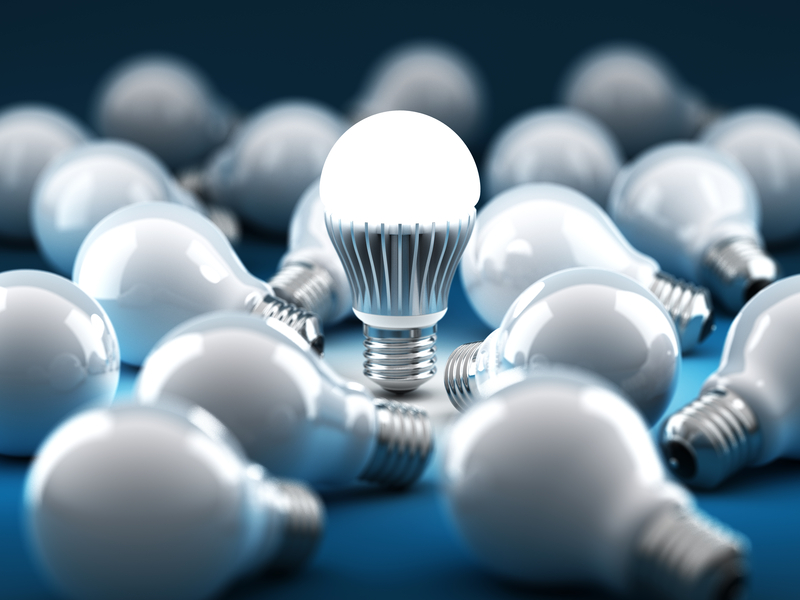 Why Do My Light Bulbs Keeping Blowing Out?
If you are tired of the flickering lights, the constant sudden blow and the reoccurring change of light bulbs — we can help. There are many reasons why you light bulbs keep burning out before their time, so if you find yourself asking "Why do my light bulbs keep blowing out?" here's what to look for:
Check the Connection
One of the biggest reasons for bulb blow could be your fixture-to-bulb connection, and the issue might be caused by a few things. First, it could be a grip issue, if you are heavy handed you might be screwing in your bulbs entirely too tight or have in the past. If this is the case, you could have ruined the connection, and a new fixture will be needed. Another reason could be the brand of light bulbs, especially if they are on the cheaper end, to be sure you'll want to test the bulb in another fixture.
Too Much Heat
An oversize bulb no matter the wattage can lead to excess heat and early burnout. Another cause for excess heat is if you are using the wrong bulb type. For best light bulb lifespan, always check your wattage and bulb type to be sure that it's compatible with your fixture.
Improper Voltage
Believe it or not, your problem could be your homes voltage is just too high; this would be especially true if you noticed that bulbs are blowing out throughout your entire home. You can purchase a voltage tester to be sure, or contact your local electrician. Either way, this is something you'll want to get looked at by a licensed professional. 
Bad Wiring or Fixtures
If the issue is reoccuring and it seems like you've exhausted every root — you'll want to check your wiring. A loose wire, bad wiring or poorly installed fixture could all lead to your bulbs blowing out fast. To check that your wiring is safe and secure, you'll want to have an expert take a look.
TFC Electric provides residential and commercial electrician services to homes and businesses across Suffolk County, Long Island. With more than 20 years of experience and a 98% A-rating on Angie's List, don't look any further than us for your next electrical project. Contact us online to get started with a free estimate, or call (631) 589-2800.