TFC Electric Inc.
Our Blog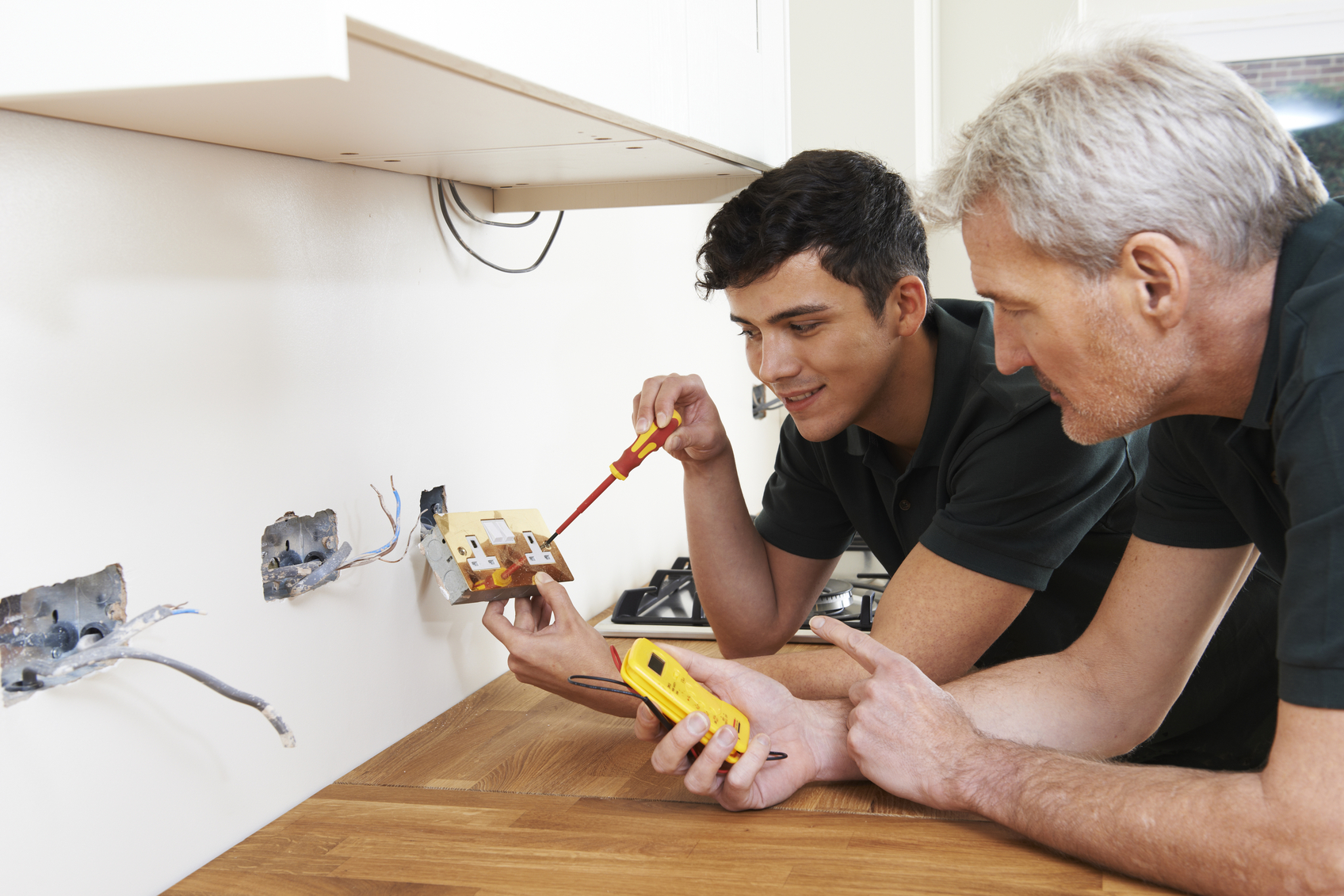 3 Important Things Your Electrician Wishes You Knew
You don't have to know everything about electricity and electrical work if you aren't an electrician, but if you are a property owner, then there are some basics that you should be familiar with – all too often though, electricians find that property owners don't know some of the most important information!
With that said, today we invite you to get into our brains a little bit – below, take a look at three important things your electrician wishes you knew.
1. Get an inspection when buying an older home.
Just like home designs have changed over time, so has electrical work. If you're looking to buy a home and it's much older, it's important to have an electrician take a look first to let you know if you'll be up against any electrical challenges – not to mention, they can also let you know if the home is up to code or not.
2. You really shouldn't overload your outlets.
Sure you may have the space in an outlet or on an extension cord to plug in yet another electronic, but that doesn't always mean you should. Electrical circuits are only equipped to support so much, so you should really never overload them.
3. There's no cutting corners with electrical work.
Some people cut corners when DIYing home improvement projects to get things done more quickly, but electrical work is one type of job where cutting corners is never okay. In fact, you shouldn't DIY electric work at all – a professional is always a safer approach.
Here at TFC Electric Inc., we always want to stress how important it is to seek out a licensed professional for inspections, electrical upgrades, repairs, and even for basic electrical questions. If you live in Suffolk County, New York, we can be that professional for you – just give us a call at (631) 589-2800, and we'll do all the rest for your electrical needs.