TFC Electric Inc.
Our Blog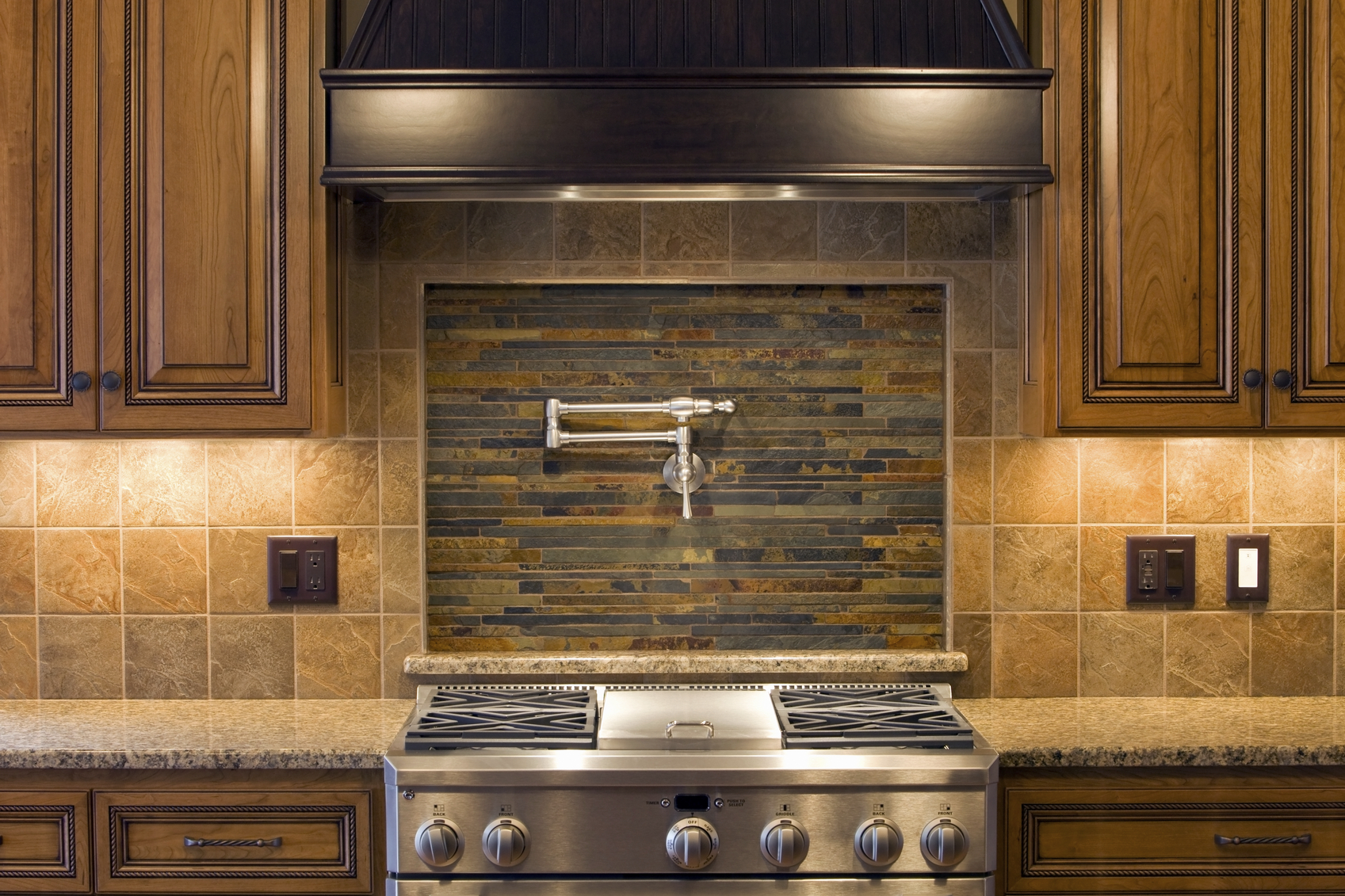 4 Ways to Use LED Lighting in Your Home
Lights aren't just for making things easy to see, they can also be used for decor purposes to enhance the aesthetics of your home! When used strategically, the right lighting can truly transform a room or your home in its entirety, and with lighting products becoming more advanced, you can use them just about anywhere.
Below, let's take a look at some unique ways that you can use LED lighting throughout your home:
In the kitchen. Specifically, try adding a strip of LED lights underneath your cabinets. If you're going for the cool factor, a strip of lights that changes color would be your best bet, especially if you have a bar in the kitchen that you can install one on too.
Alongside mirrors. Have mirrors in the living room that you use primarily for aesthetic purposes? Take them to the next level by adding some LED light strips around them!
Under stairs. LED lights work particularly well with staircases that have gaps in between each step. In addition to making them look modern, and, well, super cool, lights can also make navigating the stairs a lot easier at night so that you don't accidentally slip through a gap.
Outside. For those of you who spend a lot of time in the yard, keep things glowing all night long by adding some LED lights to your deck and/or patio. Then, for the holiday enthusiasts who love to decorate the exterior of their home come December, try using some LED lights instead of traditional string lights this year!
Like we said earlier, when done and used correctly, the right lighting can really give your home an entire new look and feel, so what are you waiting for? If you have some time to tackle a new project, make lighting your first priority!
TFC Electric Inc. provides top-of-the-line electrical services to customers in Suffolk County, New York. To learn more about what is offered or to make an appointment, please call (631) 589-2800 today.