TFC Electric Inc.
Our Blog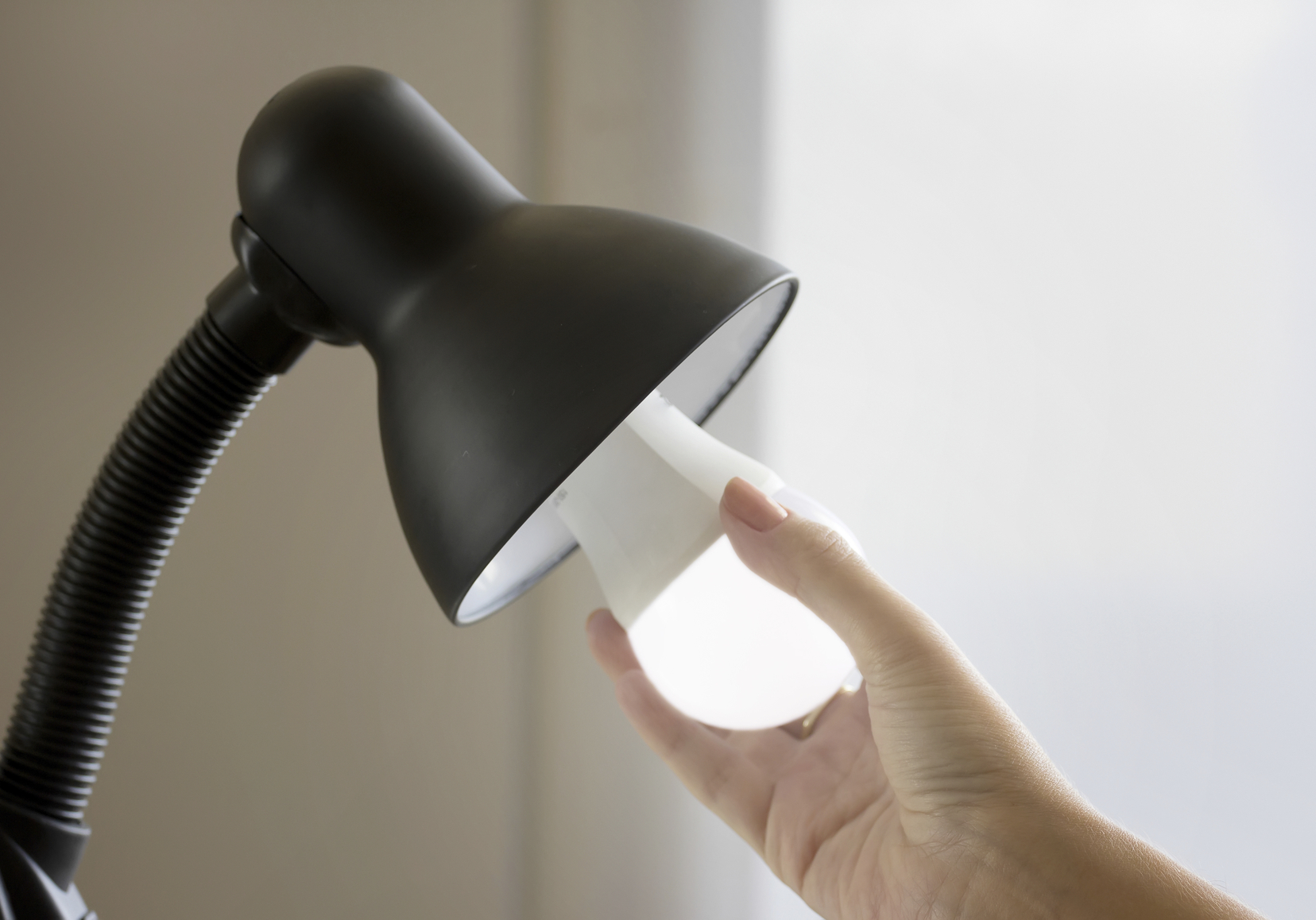 Lighting Options to Help You Save Energy and Money
Being a homeowner can get expensive, so we know how important it is to try and find ways to save money throughout the month. One expense in particular that we're focused on is energy bills, and thus, we wanted to share something you can do with your lighting to work on keeping some more of the green stuff in your pocket! Keep reading for the specifics.
Make the switch to energy-efficient lighting.
Energy.gov explains that the average household will allocate approximately 5% of its energy budget to lighting. By using ENERGY STAR products in your home's five most frequently used light fixtures, though, they say that you can save $75 each year on this expense! Here are some of the most popular energy-efficient lighting choices:
Halogen Incandescents. Halogen incandescent bulbs boast an increased bulb efficiency because of the way they are designed – they have a capsule inside that holds gas around a filament.
CFLs. CFLs, or compact fluorescent lamps, are known to use less electricity than your traditional incandescent bulbs, making them a more energy-efficient and cost-effective solution. Energy.gov reports that "a typical CFL can pay for itself in energy savings in less than 9 months and continue to save you money each month."
LEDs. ENERGY STAR-qualified LEDs (LED meaning light emitting diodes), are said to only use 20-25% of the energy that a traditional incandescent bulb uses for the same purpose. Not to mention, they last longer too!
A common issue that some homeowners face is that energy-efficient lighting options can be more costly upfront. But, while this may be true, the savings over time can be well worth it!
As Suffolk County's trusted team of electricians, we at TFC Electric Inc. can help homeowners just like you choose the right lighting options for your home and budget. To learn more about our residential electric services, please give us a call at (631) 589-2800 or continue to look through our website.