TFC Electric Inc.
Our Blog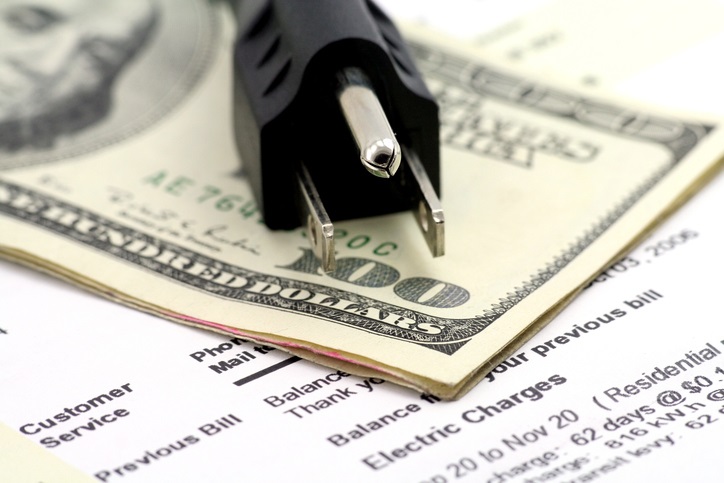 5 Energy Tips to Help You Save Big This Winter
Looking to save some green? Whether you are referring to money or the environment, cutting down on your energy consumption will certainly help. Don't know where to start? Don't worry, TFC Electric has you covered. Just follow these five tips and you'll be saving big in no time:
Upgrade to LED light bulbs.

With the sun setting earlier in the day, we are relying on our lights more and more. Upgrading to energy-efficient LED bulbs can cut your lighting costs by up to 80%.
Tune up your heating system.

Just like your car, your home heating system needs periodic maintenance to keep it running at maximum efficiency. A professional tune-up won't just help you save energy; it can also improve comfort and extend the lifespan of your equipment.
Upgrade to Energy Star appliances.

Don't rush to the store and buy all new appliances for your home, but if you are already in the market, opt for an Energy Star-certified model. They may cost a little more upfront, but they can quickly pay for themselves with the energy savings they provide.
Seal air leaks around the house.

Cold, drafty areas around the home do more than make us uncomfortable; they make our furnace work harder to maintain your desired temperature. Luckily, these air leaks can be easily sealed using caulk or weatherstripping.
Switch your ceiling fan to rotate clockwise.

We use our ceiling fans to help keep cool, but did you know they can also help keep you warm? Set your fan blades to rotate clockwise during the winter months; this will push warm air that has gathered at the ceiling back down into the room.
Don't have a ceiling fan? Let TFC Electric install one for you! With more than 20 years of experience and three Angie's List Super Service awards, you can trust us for all of your residential and commercial electrical needs. If you live in Suffolk County, Long Island, call us today for a free estimate at (631) 589-2800.