TFC Electric Inc.
Our Blog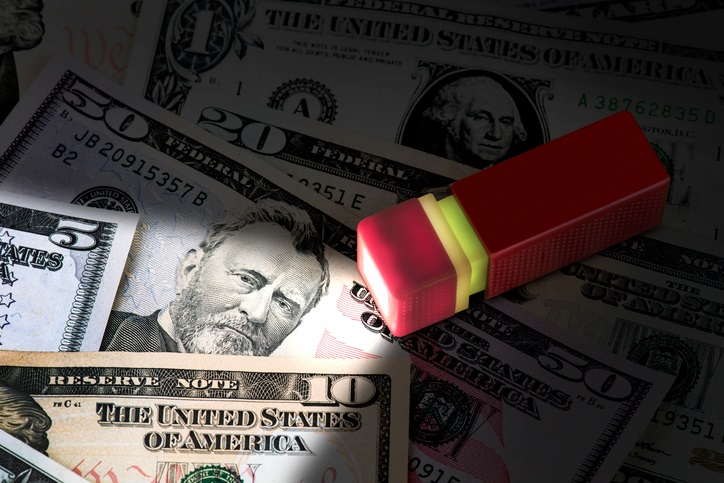 The Surprising Costs of Power Outages
Power outages aren't just an inconvenience – they are a complete disruption to our lives and our wallets. This is especially true on Long Island, where blackouts are a year-round threat due to thunderstorms, hurricanes, and blizzards.
According to Kohler.com, more than 500,000 Americans are affected by power outages every single day, and the number is growing each year. Combined, these blackouts are estimated to cost households upwards of $150 BILLION annually.
Where do these costs come from? Let's take a look at some common problems that occur as the result of power outages, and the dollar amounts associated with resolving them:
Frozen pipes: $10,000.

Loss of heat can cause the pipes in your home to freeze and burst, resulting in costly water damage.
Flooded basement: $21,000.

Flooded basements are a common occurrence during power outages due to frozen pipes and overflown septic tanks.
Mold removal: $500-$30,000.

Water damage often leads to mold, which can cause structural damage and health problems.
Food loss: $250-$500.

According to the

FDA

, refrigerated food will only last four hours without power.
Alternative shelter $110 per night.

Hotels are a convenient escape from your power outage, but they don't come cheap.
Fortunately, there is a way to prevent power outages, and all of the costs related to them. Automatic standby generators can automatically detect blackouts, and power on within seconds to provide your home with power. Since they connect directly to your home's gas line, they never need to be refueled and can generate enough energy to run all of your lights, appliances, HVAC equipment, and electronics.
TFC Electric provides professional standby generator installation and repair services to Suffolk County, Long Island. With more than 20 years of experience, you can count on our trained technicians to equip your home with the perfect system. Contact us online for more information, or call (631) 589-2800.