TFC Electric Inc.
Our Blog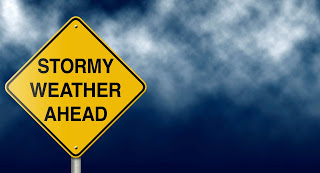 ​Do You Need A Generator?
Don't wait until another storm hits to start thinking about a generator. Instead, be proactive about your home's source of power. Below are some signs that you would benefit from having a generator installed.
Hurricane Season Is Here
Hurricane season is in full swing. Thankfully, we have not been hit with one yet. However, that doesn't mean a hurricane isn't brewing on the horizon. Having a generator installed is a great way to be safe rather than sorry.
Storms Are Frequent In Your Area
It is no secret that Long Island has seen its fair share of storms. If you are tired of being powerless when a storm sweeps in, a generator is the right choice for you. It will keep you sheltered from the storm and give you peace of mind. Who can put a price on that?
Long Power Outage Periods
When the power does go out for any reason, does it take the power company a long time to restore power? If so, you don't have to rough it. Instead, have a standby generator installed. It will kick on automatically when the power goes out.
Are you in the market for a generator? If so, we will help you make an educated and smart decision for you and your home. With years of experience, we can help your family with the perfect backup system. Call 631-589-2800 today to get started.
Web Source: http://www.houselogic.com/home-advice/emergency-preparedness/is-a-standby-generator-right-for-you/