TFC Electric Inc.
Our Blog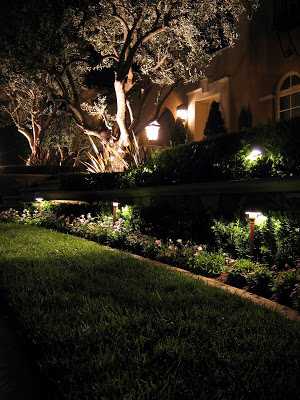 Outdoor Lighting Safety Tips
It is no surprise that people tend to spend more time outdoors in the summertime. After all, Long Island can be very picturesque this time of year. If you are upgrading your home's outdoor lighting, be sure to do so safely. Below are some outdoor lighting safety tips to keep in mind.
Use lighting fixtures that are intended for outdoor use.
Make sure that the light bulb you are using does not exceed the wattage allowance.
Do not use an indoor extension cord outside. Make sure your extension cord is labeled for outdoor usage.
Some homeowners hang decorative light fixtures in their backyards. These should also be labeled "outdoor" as well.
Always keep flammable materials away from light fixtures.
Outdoor outlets should be covered by weather-resistant receptacles.
All outdoor outlets should have Ground Fault Circuit Interrupter (GFCI) protection.
At TFC Electric, our main concern is your safety. We hope that these tips keep you and your family safe. Along with feeling secure and safe, landscape lighting can enhance the exterior of your home. We provide custom landscape lighting installations in Long Island's Suffolk County. Call 631-589-2800 for all your outdoor lighting needs.
Web Source: http://lighting.about.com/od/Lighting-by-Location/tp/Top-10-Tips-for-Safe-Outdoor-Lighting.htm