TFC Electric Inc.
Our Blog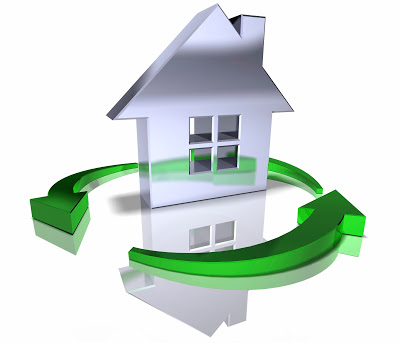 How much do you know about energy? If you would hardly call yourself an expert on the matter, do yourself a favor and keep reading. Below are some fun facts about energy that are bound to pique your interest.
The first power plant was built by Thomas Edison in 1882.
Thomas Young, an English polymath, was the first person to use the word "energy."
Albert Einstein came to the conclusion that energy cannot be created or destroyed–only transformed.
Approximately 30% of energy used in a building is utilized inefficiently or wasted.
Energy usage doubles in America every 20 years.
There are two types of energy–renewable energy and nonrenewable energy.
The main source of renewable energy in the United States is hydropower.
Heating and cooling systems use the most energy in American homes.
Coal produces twice as much electricity as natural gas.
Hospitals in America are considered the most energy-intense buildings in the world.
Energy and electricity go hand in hand. If you encounter issues with your electrical system, turn to TFC Electric. Our technicians respectively do the job with care, to ensure our customers are satisfied with the work performed.Call 631-589-2800 to schedule an appointment.
Web Source: http://facts.randomhistory.com/energy-facts.html