TFC Electric Inc.
Our Blog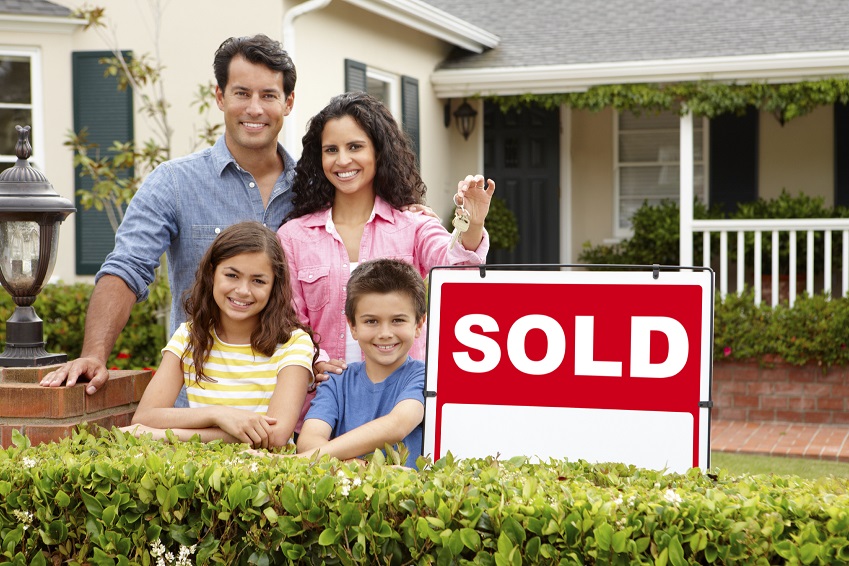 Electrical Upgrades That Increase Your Home's Resale Value
Spring is a great time of year to buy a house–which means that it is also a great time to sell one. Are you interested in getting the highest ROI for your home? If so, you may want to improve your home's 

electrical

 system. Below are some 

electrical 

upgrades that will increase your home's resale value. 
Have Ceiling Fans Installed
Ceiling fans can add comfort and personality to the rooms in your home. They will definitely be appealing to potential buyers. Want to have ceiling fans installed? Turn to 

TFC

 

Electric

 for an installation. 
Purchase Energy Efficient Appliances
It is no secret that potential buyers prefer new, energy efficient appliances. If you are serious about increasing the resale value of your home and selling your home faster, purchase energy efficient appliances. 
Have Ground Fault Circuit Interrupters Installed
Ground Fault Circuit Interrupters (GFCIs) have become a staple in new construction homes. An older home may not have GFCIs. Nevertheless, potential buyers will expect to see them in your home. You can meet their expectations by having GFCIs installed.
Are you interested in upgrading your home's 

electrical

 system this season? If so, turn to the professional electricians at 

TFC

 

Electric

. From 

electrical

 panel upgrades to custom light fixtures, we do it all. Call 631-589-2800 to make an appointment that is convenient for you. 
​Web Source: http://

electrical

.about.com/od/appliances/tp/Top-Eight-Ways-To-Improve-Your-Home-S-Value.htm