TFC Electric Inc.
Our Blog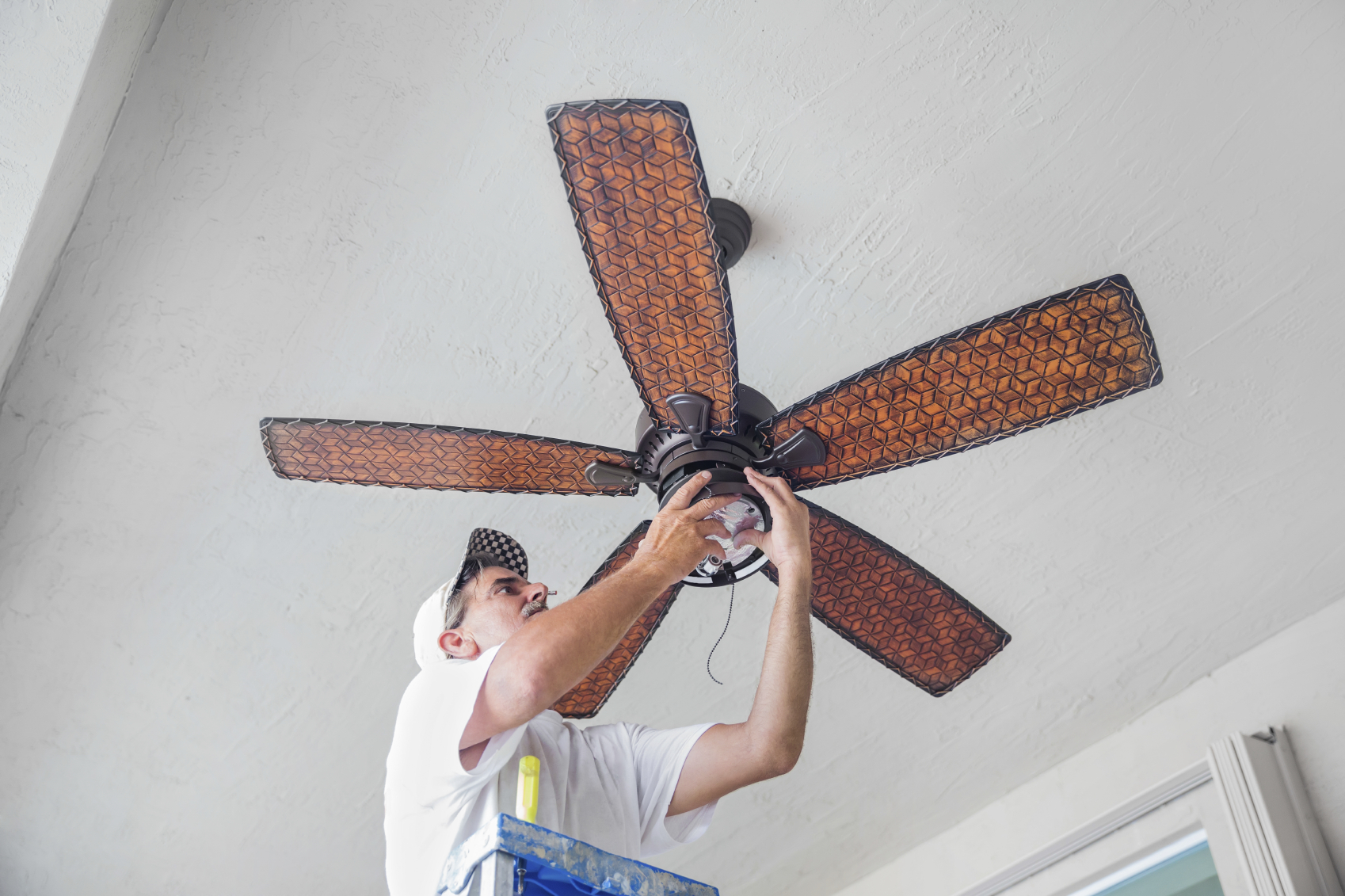 Why You Should Have Ceiling Fans Installed This Spring
Spring is finally here! Now that the weather is getting warmer, you may have noticed that your home is not as comfortable as you'd hoped. Ceiling fans can solve this problem. Below are some reasons why you should have ceiling fans installed in your home this season. 
Save Money on Air Conditioning Bills
On a warm spring or summer day, most homeowners rely on their air conditioning systems to keep cool. However, this can really start to add up. Having ceiling fans installed throughout your home with complement the efforts of your air conditioning system. In the end, it will keep your air conditioning bills at bay.
A ceiling fan can be stylish and aesthetically pleasing. It is up to you to find the ceiling fan that suits your taste. Ceiling fans can make a room look more complete. 
Most people think that ceiling fans are only utilized in the spring and summer. It simply isn't true! Ceiling fans can be used year round for optimal comfort. In the winter, the blades of the fan should rotate clockwise. Conversely, the blades of the fan should rotate counter-clockwise in the spring and summer months. 
Need to have a ceiling fan installed in your home? Don't attempt a DIY project. Instead, turn to the professional electricians at 

TFC

 

Electric

. Call 631-589-2800 today to schedule service.

Web Source: http://www.newsusa.com/articles/article/5-reasons-to-install-a-ceiling-fan-in-every-room.aspx