TFC Electric Inc.
Our Blog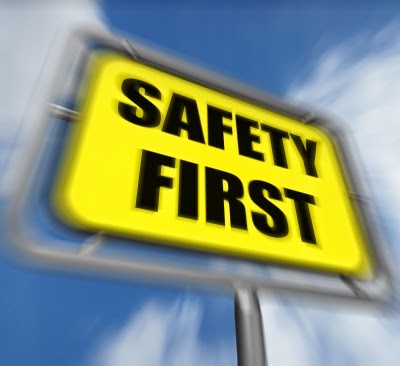 Fall Electrical Safety Tips
The cold weather is slowly creeping in. Before we are in the dead of winter, it is important to take an inventory of your electrical system. Below are certain steps you can take to improve the electrical safety of your home.
Space Heaters
A lot of people will be curling up near their space heaters on chilly nights. However, space heaters can become a fire hazard if you do not exercise caution around them. Fortunately, there are ways to keep your home safe.  Remove any flammable materials that are within 3 feet of the space heater.  Also, you should never plug a space heater into an extension cord.
Smoke Detectors
Even though the mercury is dropping, home fires are still a possibility. When is the last time you inspected your smoke detector? If you cannot remember, it's probably an indication that you should take a look. Smoke detectors usually have a life span of 10 years. If your smoke detector is older than that, it might be time to invest in a new one.
Carbon Monoxide Detectors
You will be relying on your furnace to keep you warm this winter. Furnaces can leak carbon monoxide–a colorless and odorless gas that is extremely harmful to your health. Unfortunately, a smoke detector will not alert you when the carbon monoxide levels have gone off kilter. Installing a carbon monoxide detector in your home is a measure you can take to keep you and your family safe this winter.
Image courtesy of Stuart Miles, via FreeDigitalPhotos.net