TFC Electric Inc.
Our Blog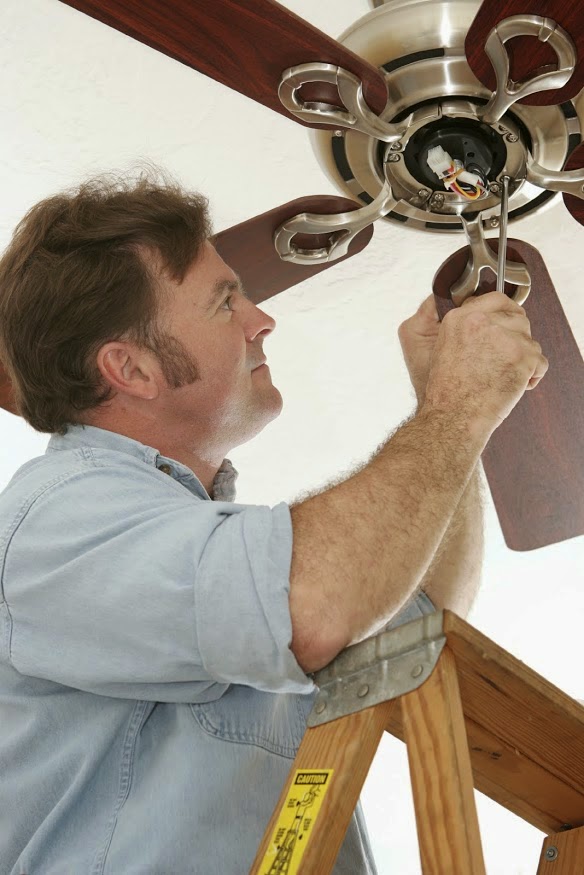 Your Trusted Electricians for Home Renovations
Some homeowners buy a fixer upper so they can turn it into their dream home. Painting is a great project that usually doesn't require the expertise of a professional. Electrical work should never be a do-it-yourself project. In this case, a professional is needed to get the job done right. When building a new home, we can help with all of your electrical and lighting systems from design to installation.
One of the most important things to keep in mind when you are renovating a home is the electrical system. It is crucial for the homeowner to choose the best electricians in the business.Our technicians respectively do the job with care, to ensure our customers are satisfied with the work performed. To maintain the highest levels of professionalism, they dedicate themselves to providing our customers with exceptional workmanship, extraordinary service, and professional integrity.
TFC Electric provides safe, high quality electrical installations and repairs by experienced electricians. Contact us today for your residential electric needs. We can help make your dream home a reality!