TFC Electric Inc.
Our Blog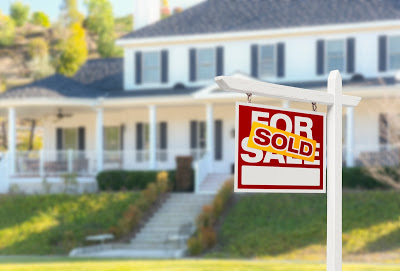 ​Generators Can Increase the Resale Value of Your Home
We are in the midst of hurricane season. Since Long Island is no stranger to storms, homeowners have been investing in generators. After all, it's better to be safe than sorry! Owning a generator has yet another benefit for homeowners–it can also increase the home's resale value.
Increase Your ROI
If you are putting your home on the market, you'll want to get the most out of your investment. Purchasing a generator can help you get a great return on investment. On average, homeowners increased their home's resale value by 67.5% from having a standby generator installed.
Entice Potential Buyers
Potential homeowners want a home that is safe. A generator protects the home from power outages and the like. Having a generator installed could even be a selling feature of your home!
If you are interested in having an emergency backup generator installed in your home, call 631-589-2800 today. With years of experience,  TFC Electric can install the perfect backup system for your particular home. We comply with national, state and local electrical codes. Call 631-589-2800 today to schedule service.
Web Source: http://www.norwall.com/blog/news-and-updates/standby-generators-increase-home-resale-value/