TFC Electric Inc.
Our Blog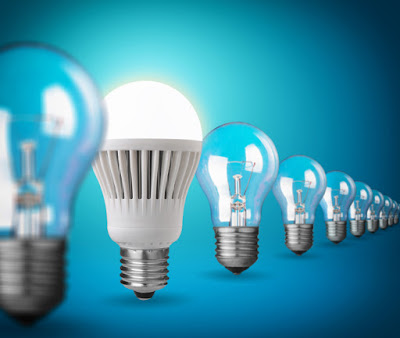 How To Save Money on Home Lighting
During the summer, you may rely heavily on your air conditioning system to keep cool. As most homeowners know, this can really take its toll on your electric bill. To compensate for high A/C costs, below are some tips that will save you money on lighting costs.


Keep the Lights Off
In the summer, there is plenty of natural light flooding into Long Island homes. Therefore, there is no need to turn the lights on during the day. Keeping the lights off at night will keep rooms cooler. It's a win-win situation!
Install Dimmer Switches
When you turn the light on, it is operating at 100%. However, dimmer switches can let you control the amount of energy your lights are using. In addition to saving you money and energy, they can increase the lifespan of your light bulbs.
At TFC Electric, we are always looking for ways to save our loyal customers money. The tips in this blog can help you keep some extra green in your pocket this season. If you require any electrical services, TFC Electric is here to serve all of your needs. Give us a call at 631-589-2800 for electrical installations, repairs or emergency service.
Web Source: http://money.howstuffworks.com/personal-finance/budgeting/5-ways-save-money-home-lighting.htm