TFC Electric Inc.
Our Blog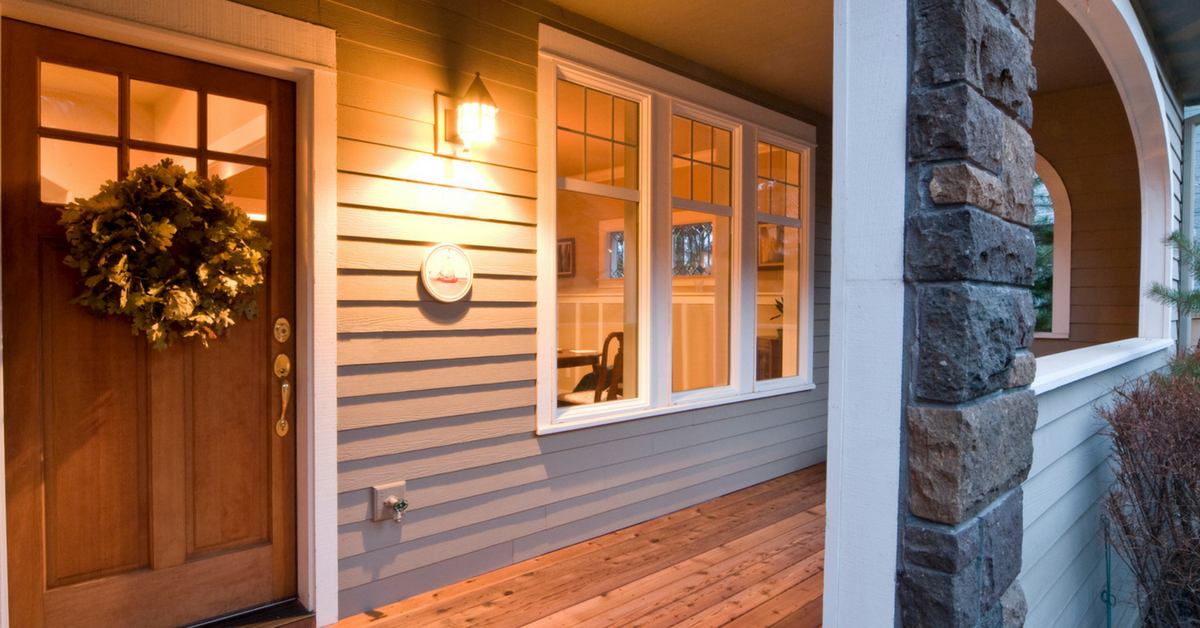 Getting Your Electrical System Ready For Winter
It's the most beautiful season! As the light shines bright and the family joins together, there is one thing you'll want to check before the winter officially hits — your electrical system. Prepping your electrical system for the winter will keep your home safe and sound; so here are three main things you'll want to do so you can crank up those holiday lights and let it glow!  
Check Your Insulation
One way to keep your home warm and winter ready is to check the installation of your wiring and outlets. WIth poor insulation can come to the loss of heat, and to keep your home warm and cozy and not spend a ton of money on your energy bill, now is the perfect time to check. By caulking or weather stripping these areas, you'll be keeping the warm air in where it belongs.
Don't Ignore The Outside
When it comes time to inspect your electric, you should start from the inside. You'll want to make sure no wires are hanging too close to any of your trees before the first significant snowfall comes. With the extra weight of the snow, trees and wires near each other can cause damage. Check your panels and electrical boxes to make sure they are fully covered by any potential rain or snow too.
Check Your Landscape Lighting Too
Now is the time to make sure your yard is safe and sound. With a properly it yard, you can walk through at night without the fear of tripping or sliding on ice. Landscape lighting is an essential part of winter yard safety.
TFC Electric provides residential and commercial electrician services to homes and businesses across Suffolk County, Long Island. With more than 20 years of experience and a 98% A-rating on Angie's List, don't look any further than us for your next electrical project. Contact us online to get started with a free estimate, or call (631) 589-2800.