TFC Electric Inc.
Our Blog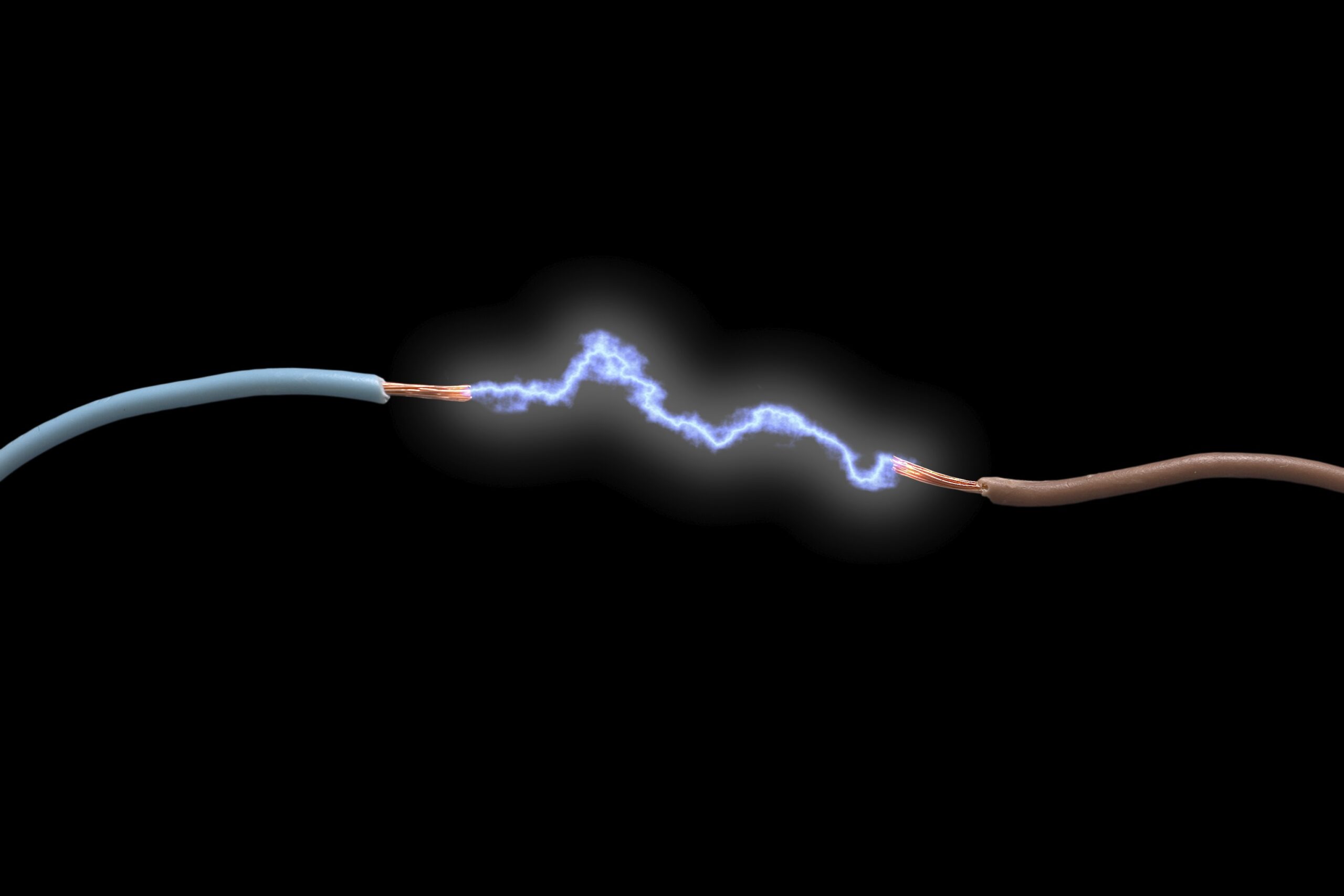 Hidden Electrical Hazards in the Home
Out of sight, out of mind. While this theory may apply to some things around the home, your electrical system isn't one of them. Even if all seems well, there could be something going on behind-the-scenes that puts your home in danger.
Here are three hidden electrical hazards that all homeowners should be aware of…
Old wiring
The average lifespan of an electrical system is 30-40 years. But according to HouseLogic, roughly 30 million American homes are 50 years or older. An outdated electrical system is prone to blown fuses, a shortage of outlets, and even the risk of fire.
Arc faults
An arc fault occurs when an electrical current is steered off course, usually due to damaged wiring. Arc faults are a leading cause in electrical fires across the country, and can be triggered by something as simple as a loose outlet connection. Arc-fault circuit interrupters (AFCIs) can be installed for as little as $50 and can prevent up to 75% of all arc fault-related fires.
Low-quality products
Have you ever purchased an electrical device (be it an extension cord, circuit breaker, or light switch) for well below market cost? Well, there's a reason the price was so low. Often times, these products are counterfeit, low-quality goods that do not meet federal standards. Your best bet is to only purchase electrical products from reputable retailers, and look for the Underwriter Laboratories (UL) seal of approval on all items.
Do you suspect that electrical deficiencies are putting your home in danger? Homeowners in Suffolk County, Long Island can count on the experts at TFC Electric for professional inspections, repairs, upgrades, and installations. If you live in Smithtown, Huntington, Islip, or the surrounding area, give us a call at (631) 589-2800 to get started with a free estimate.