TFC Electric Inc.
Our Blog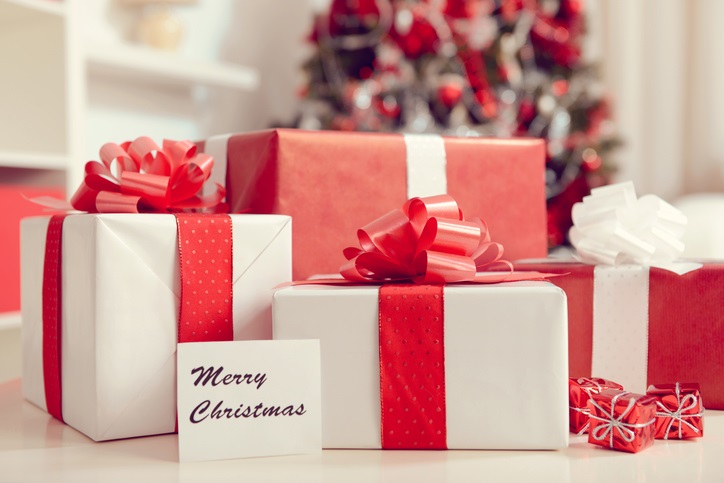 Holiday Gift Ideas for the Electrician in Your Life
The holiday season is upon us, and many people are frantically putting together their last-minute shopping lists. If any of your friends or family members are electricians, you may be wondering what to get them. You've come to the right place.
At TFC Electric, we have more than 20 years of experience serving homeowners across Suffolk County, Long Island. No one knows the electrical business better than us, including holiday wish lists. Here are five gifts that any electrician would be happy to receive this season:
New tools.
An electrician is only as good as their tools. A brand new pair of wire-cutters or screwdriver kit is a small gift that can go a long way.
Gift card to their favorite hardware store.
Want to give the gift of tools, but don't know the first thing about them? That's okay – a gift card to their favorite hardware store is a great way to give your friend or family member what they want this holiday season.
Electrician themed clothing and accessories.
You can find anything online, including electrician-themed t-shirts, coffee mugs, accessories, and more. Head over to Etsy.com to view their collection of products tailored towards electricians.
Outdoor wear.
Many electricians will be spending a lot of time outdoors in the cold winter weather. Help keep them warm with a cozy pair of gloves, socks, or a heavy winter jacket.
Gas gift cards.
For most electricians, their jobsite is their office. With all of the traveling and driving around they do, wouldn't it be nice to help ease their expenses? A gas gift card is the gift that keeps on giving.
Don't have an electrician in your life? Then you need TFC Electric! We are Suffolk County's premier residential and commercial electrician. From doorbell installations to electrical system repairs and upgrades, no job is too big or too small for our trained technicians. If you live in Suffolk County, Long Island, contact us online or call (631) 589-2800.