TFC Electric Inc.
Our Blog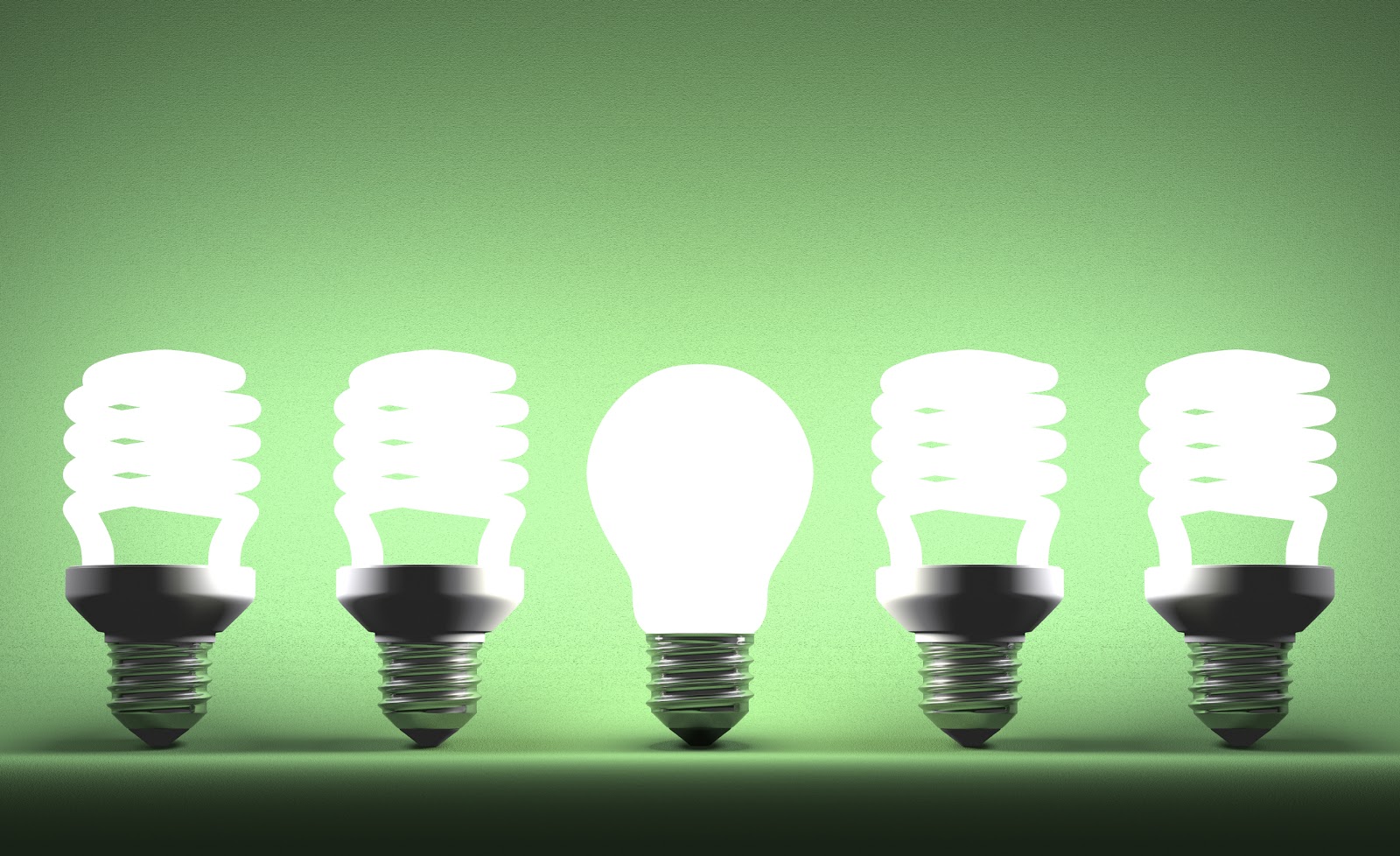 How To Choose The Right Lighting for Your Home
No matter how you decorate your home, lighting is like the cherry on top. You can have the most perfectly painted walls and the nicest couch, but if you aren't lighting them right, their real beauty won't shine through. To make the most out of your home lighting, you must first understand how to light it correctly. So how does one know what lighting is best? You'll have to start by rooms:
Kitchen
One of the most common mistakes in kitchen lighting is just adding downlights in every area possible. Though it might seem like it's enough light, it won't be. Instead, try layering your lights and adding in under cabinet lights, over island lights, and even some task lighting. Don't forget to add a dimmer switch too. It will give you a soft dimensional look perfect for entertaining but bright enough to cook with!
Bathroom
Bathroom Lighting is probably one of the most important places to light in your home. Since a majority of us get ready in our bathroom, we want to look as much of ourselves as possible and to do so; you'll need task lighting. Try placing light eye level, and avoid lighting above the mirror as it can cause dark shadows.
Living Room
When it comes to the living room, balance is vital. It's a place to entertain but also a place to sit back and relax. One of the best ways to make sure the lighting is always just right is by adding a  perfect balance of permanent fixtures.  With a mix of floor lamps and of course the ever useful dimmer switch; this will allow you to create the perfect balance for whatever situation you are having in your living room. 
Homeowners in Suffolk County, Long Island can trust the experts at TFC Electric with their lighting needs. From design to installation, our team will guide you every step of the way. Contact us online to get started with a free estimate, or call (631) 589-2800.