TFC Electric Inc.
Our Blog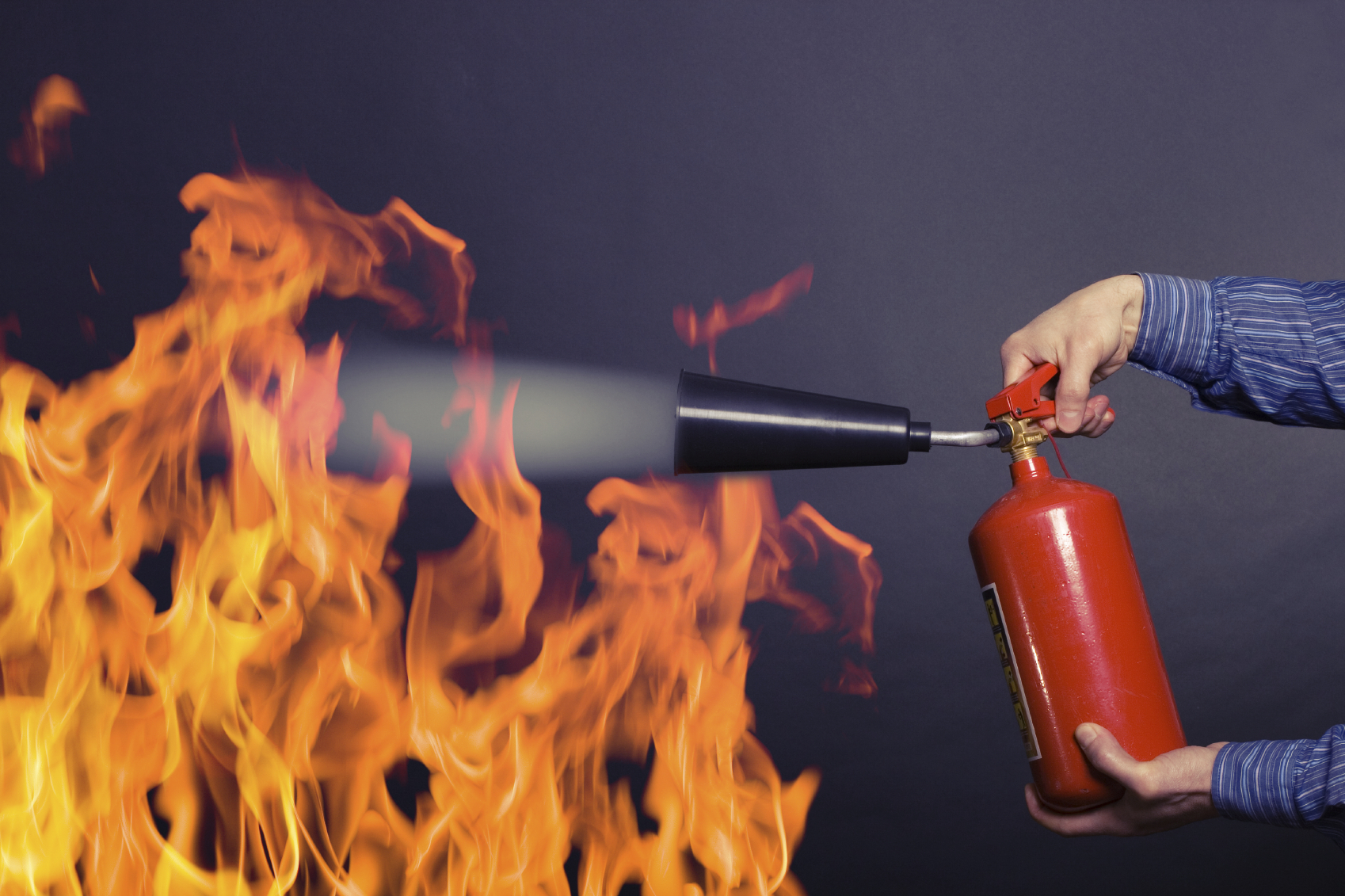 How to Have an Electrically Safe Thanksgiving
Thanksgiving is the time of year to share your home with family and friends. With most of the food shopping done and before all the cooking begins, it's time to make sure your home is safe! The last thing you want this holiday is to have to call your local electrician. So here a few simple ways you can work to prevent an electrical emergency.
Inspect Your Lights
Now is the perfect time to make sure all your lights are changed and that you have backups. You don't want to be cutting the turkey while the lights finally blow. Keeping the house adequately lit will also make the kitchen more inviting and enjoyable too!
Have Back Ups
Beyond the light bulbs, make sure your home is stocked with batteries and candles too; this will ensure if there is a power outage, your guest will safely be able to walk around without any issues.
Check Cords and Wires
Don't forget to check all extension cords and wires for any frays or tears. Make sure that they are adequately tucked away so that there are no slips and falls. Chances are you'll see a more significant electronic usage this day so keeping your cords neat is critical.
Check All Smoke Detectors
Before you start overloading the stove, you'll want to be fire ready. Check all smoke and carbon monoxide detectors for batteries and test each one. it's never a bad idea to invest in a fire extinguisher either, just in case any cooking mishaps occur. 
TFC Electric provides residential and commercial electrician services to homes and businesses across Suffolk County, Long Island. With more than 20 years of experience and a 98% A-rating on Angie's List, don't look any further than us for your next electrical project. Contact us online to get started with a free estimate, or call (631) 589-2800.