TFC Electric Inc.
Our Blog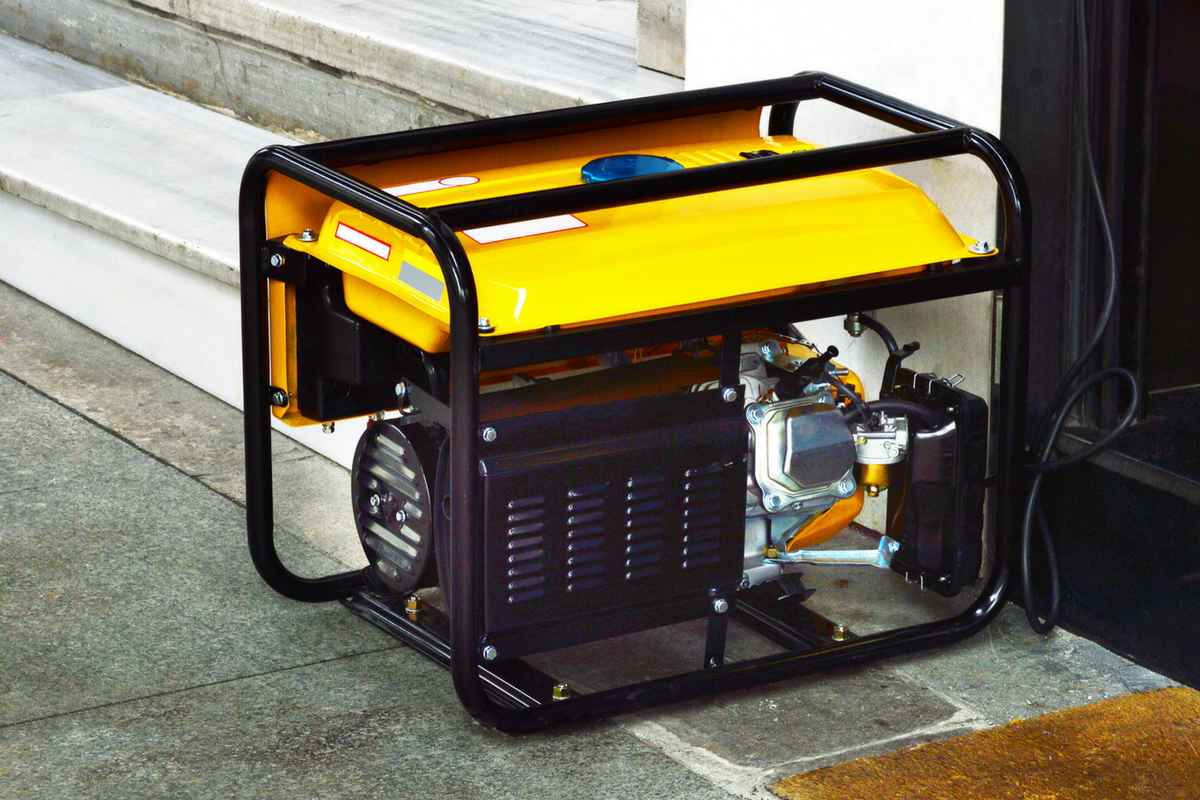 How to Pick the Right Portable Generator
June is almost here, and as summer begins, it's time to prepare for hurricane season with a portable generator. It's a great long-term investment, but with many models and makes to choose from, how do you know which is the right one for you? Below are just some of the things you should consider before making your purchase:
Tank Capacity
You'll want to know how long your generator can run for before you'll need to refuel it. To do so, check the fuel tank capacity. Five gallons can give you around 7 hours on an average generator, but some do have different consumption rates. You'll want one that is optimized for maximum power output.
It's Durability and Convenience
The most user-friendly portable generators will have a push start. You will want to get long time use out of your machine so look for one that is solid metal, and that won't easily dent. If your conventional electricity is low, a reinforced engine will help to ensure that it won't wear out with repeated use.
Maintenance Needed
Each machine will require it's own maintenance and upkeep, some more than others. To ensure it's the best fit for you, research what repairs will be needed before purchasing.
The Extra Features
Two features that you might overlook (but can be vital) are the noise reduction feature and the functional fuel level monitor. A generator without these functions can be loud, cause more pollution and can run out of fuel without any warning— leaving you in the dark!
Portable generators are a great way to supply your home with power during an outage, but it is also important to remember some important safety features before using one. Do not use a portable generator inside your home, and you should not use a portable generator in a partially enclosed space, such as the garage. Portable generators also have the capacity to leak carbon monoxide, an odorless yet deadly gas, so be sure to install a carbon monoxide detector in your home before use. Never overload a generator with too many appliances and electrical devices, and only use extension cords with a three-pronged plug. Last but not least, always remember that generators need to be installed by a qualified electrician!
Having a backup generator system is an excellent way to make sure that your family always has power. The experts at TFC have years of experiencing helping Long Island families with the perfect backup system. Contact us today!