TFC Electric Inc.
Our Blog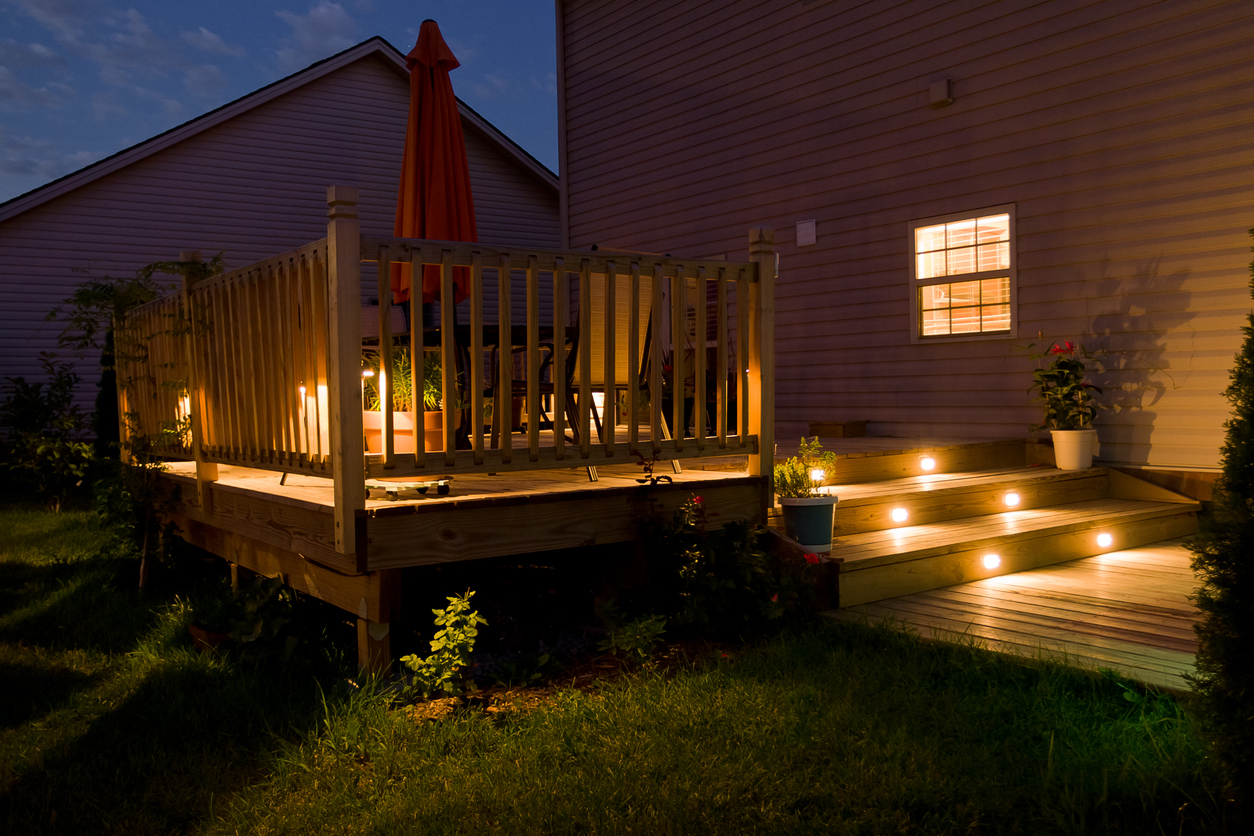 Making Your Home Safer with Outdoor Lighting
As a homeowner and parent, we're sure safety is something pretty high on your priority list. And while that may mean adding safety gates around the house and locking your doors each night, have you considered the benefits of landscape lighting?
With the right lighting plan, you can ensure your home is safe and sound each and every night.
Light Up Your Pool
Countless accidents happen because of unlit pools. Make sure your pool has submersible fixtures so swimmers can see where they're going and don't hit a wall. It's also essential to have the area around your pool well-lit so people can see when the ground stops and the pool starts.
Illuminate Paths
Think about all the times you've tried to walk through your room in the dark and knocked into things. Now imagine doing that outside on concrete — ouch! Use in-ground or hanging lights to make sure all your walkways are well lit. This will help prevent your family and friends from an unnecessary injury.
Brighten Entrances and Exits
A dark entryway gives an intruder a perfect opportunity to break into your home unnoticed. Simple pendant or wall-mounted lights can help brighten your front and back doors to ward off intruders. Then, you'll always know who's knocking at the door.
Add Floodlights to Open Spaces
Whether your goal is to allow your kids to play safely in your yard or you want to make sure intruders can't sneakily make their way through your property, floodlights are a great way to illuminate large spaces. Their brightness will keep your yard safe for you and your family.
Make Them Motion-Sensored
Whatever outdoor lighting you decide to add to your home, you can increase the safety they provide by making the lights motion-sensored. This will help illuminate your driveway when you're trying to carry groceries and could use a little more visibility and give you a heads up that someone is near your home.
TFC Electric can make your home safer with a variety of custom outdoor lighting options in Suffolk County. For more information, give us a call at 631-589-280.