TFC Electric Inc.
Our Blog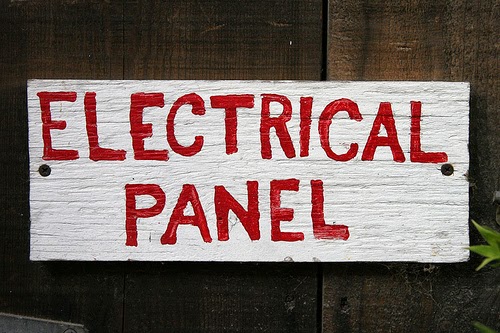 Are you thinking of upgrading the electrical system in your home? Changing the electrical service in your house is a job for a licensed electrician. The first thing that one of our trained electricians will evaluate is the main electrical panel. After all, the main electrical panel is at the very core of your electrical system. Each and every circuit branch feeds into the main electrical panel. If there is a problem with your main electrical panel, it must be repaired or replaced.
At TFC Electric, we only employ the most knowledgeable and skilled electricians in the industry. All of our employees are fully aware of the strict electrical standards that are in place. The work our electricians perform is always up to code. Best of all, you can rest assured that our electricians will complete the job safely.
In addition to electrical system upgrades, we also offer electrical system inspections. Inspections give homeowners the peace of mind that their electrical system is operating correctly. Upon completion, we will provide you with a Certificate of Compliance. TFC Electric employees always comply with the national and local electrical codes. If you are interested in restoring the balance of power in your house, give us a call at 631-589-2800.