TFC Electric Inc.
Our Blog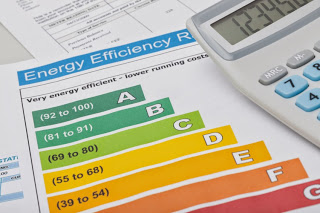 Ways To Conserve Energy This Summer
This summer, your electrical system is probably on the back burner of your mind. It's time to bring it to the forefront! Below are some tips and tricks that will help you save energy this season.
Appliances
Do the laundry and run the dishwasher with full loads.
Operate heavy duty appliances at off peak hours of the day.
Unplug all appliances that are not in use.
When purchasing new appliances, consider energy efficient options.
HVAC
Set your thermostat to 78 degrees.
Remember to replace air filters in your air conditioner once a month.
Add a ceiling fan to your HVAC system.
Miscellaneous
Upgrade to CFL light bulbs.
Have patio covers, awnings and solar windows screens installed.
Seal air leaks around your doors and windows with weather-stripping.
The tips in this blog can help you keep some extra green in your pocket this season. If you require any electrical services, TFC Electric is here to serve all of your needs. Give us a call at 631-589-2800 for electrical installations, repairs or emergency service.
Web Source: http://www.consumerenergycenter.org/tips/summer.html