TFC Electric Inc.
Our Blog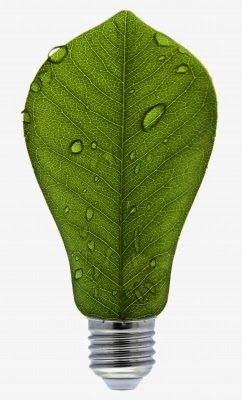 Ways To Improve The Energy Efficiency of Your Electrical System
Back in the day, energy costs were thrown out the window and no one batted an eye. Luckily, that is not the case today. Homeowners are starting to control the amount of energy their homes consume with energy efficient appliances. This movement is great for the environment, as well as your wallet. Below are some tips on how you can increase the overall energy efficiency of your home.
Swap Incandescent Bulbs for CFLs
CFLs are all the rage right now. According to Energy Star, switching from incandescent bulbs to CFLs can save the average homeowner $60 each year. Best of all, CFLs use less energy and last longer than incandescent lights. It's a win-win situation!
Buying New Appliances? Choose Energy Star Products
With all of the holiday sales going on, December is the best time of year to buy an appliance. When you are shopping for an appliance for your loved one, look for the Energy Star label. This label indicates that the appliance meets energy efficient standards.
Get Rid Energy Vampires
According to the Department of Energy, 75% of electrical usage occurs when home electronics are off. This condition is referred to as "energy vampires," because they suck electricity from appliances. To prevent this from happening, simply unplug appliances from the outlet when they are not in use. Remember to unplug power strips that are not in use as well.
We hope that these tips help you increase the overall energy efficiency of your electrical system. If you need an energy efficient appliance or lighting fixture installed in your home, turn to the professional electricians at TFC Electric. Call 631-589-2800 and we'll help you see things in a new light.
Web Source: http://www.familyhandyman.com/smart-homeowner/ways-to-save-money/10-tips-on-saving-electricity-and-lowering-your-electricity-bill/view-all
Image courtesy of sippakorn, via FreeDigitalPhotos.net