TFC Electric Inc.
Our Blog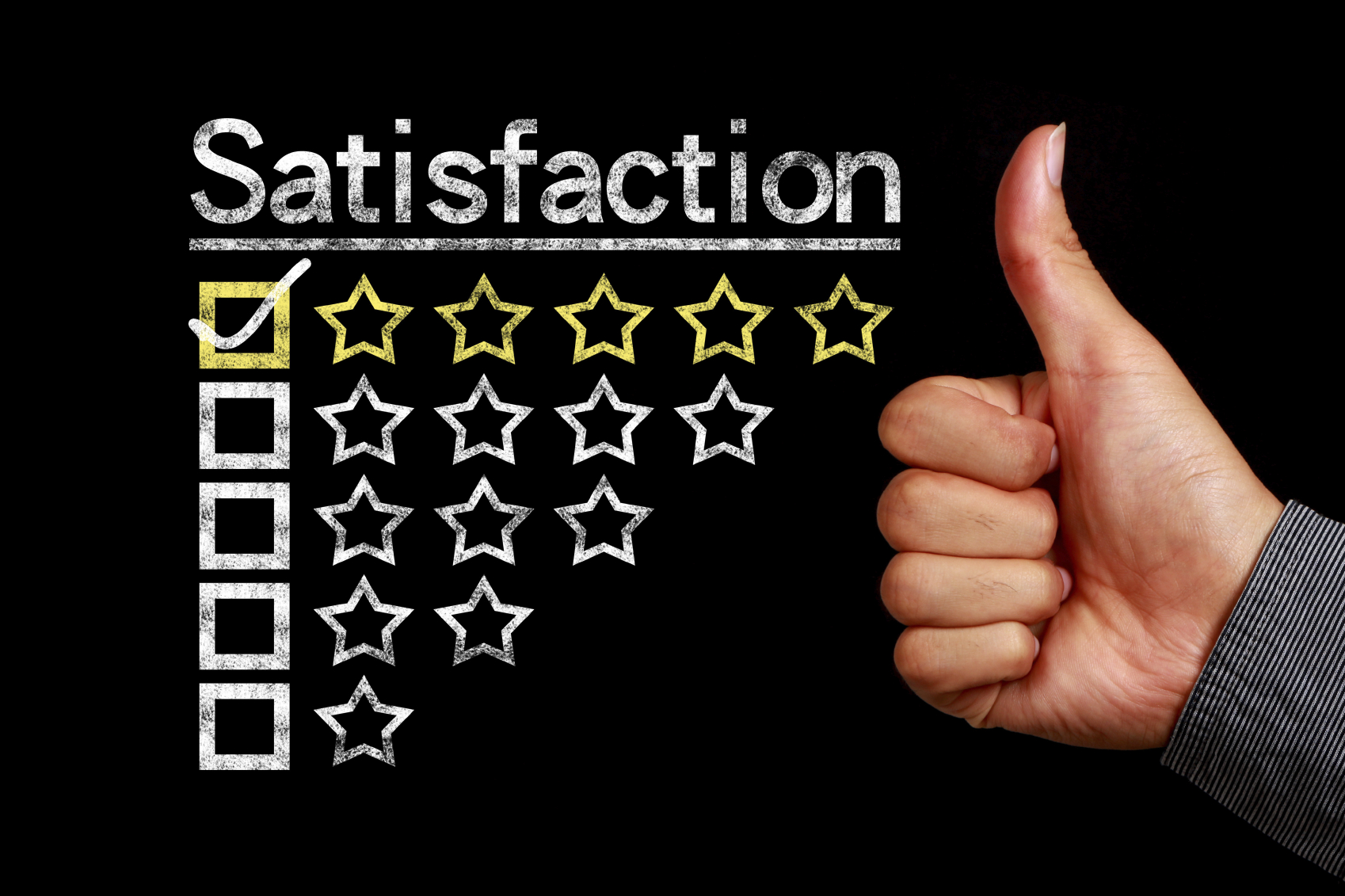 What To Expect From TFC Electric
It doesn't matter if you're looking for electrical repair services or new electrical installation services, at TFC Electric, we've got you covered. Serving all of Suffolk County, the team here at TFC Electric strives to provide safe, high quality electrical service to all who rely on us for their electrical needs.
If you've just moved into a neighborhood that we service, or if you've been a resident for quite some time but have a need for a new electrician, here's what you can expect if you choose us:
Emergency service: We know that electrical damage can happen at any time, which is why we provide 24 hour, 365 days per year emergency call service. Just call (631) 589-2800 and we'll be in touch as soon as possible!
Our undivided attention: Regardless of how big or how small the job is, our team will always provide you with their undivided attention to ensure that things are done correctly and to your satisfaction.
Expert technicians: Electrical work can be tricky, and if not done correctly, it can also be a safety hazard. That's why we employ only the best technicians! When we knock on your door, you can expect to open it and see a technician with all of the experience needed to perform service.
Exceptional workmanship: Your satisfaction is our number one priority, so we go above and beyond to ensure that you are happy with the service our highly skilled technicians perform.
Complete and total respect: Our customers are the reason we can continue to do what we love, so you can bet that every member of our team will always treat you, your family and your home with the utmost respect.
As we said earlier, you, the customer, are our number one priority, and we'll do whatever it takes to ensure you're happy in your home! To hear what some of our other customers have said about the services we've provided, be sure to check out our testimonials. Then, to learn more about our services or to contact us for service, please call (631) 589-2800.