TFC Electric Inc.
Our Blog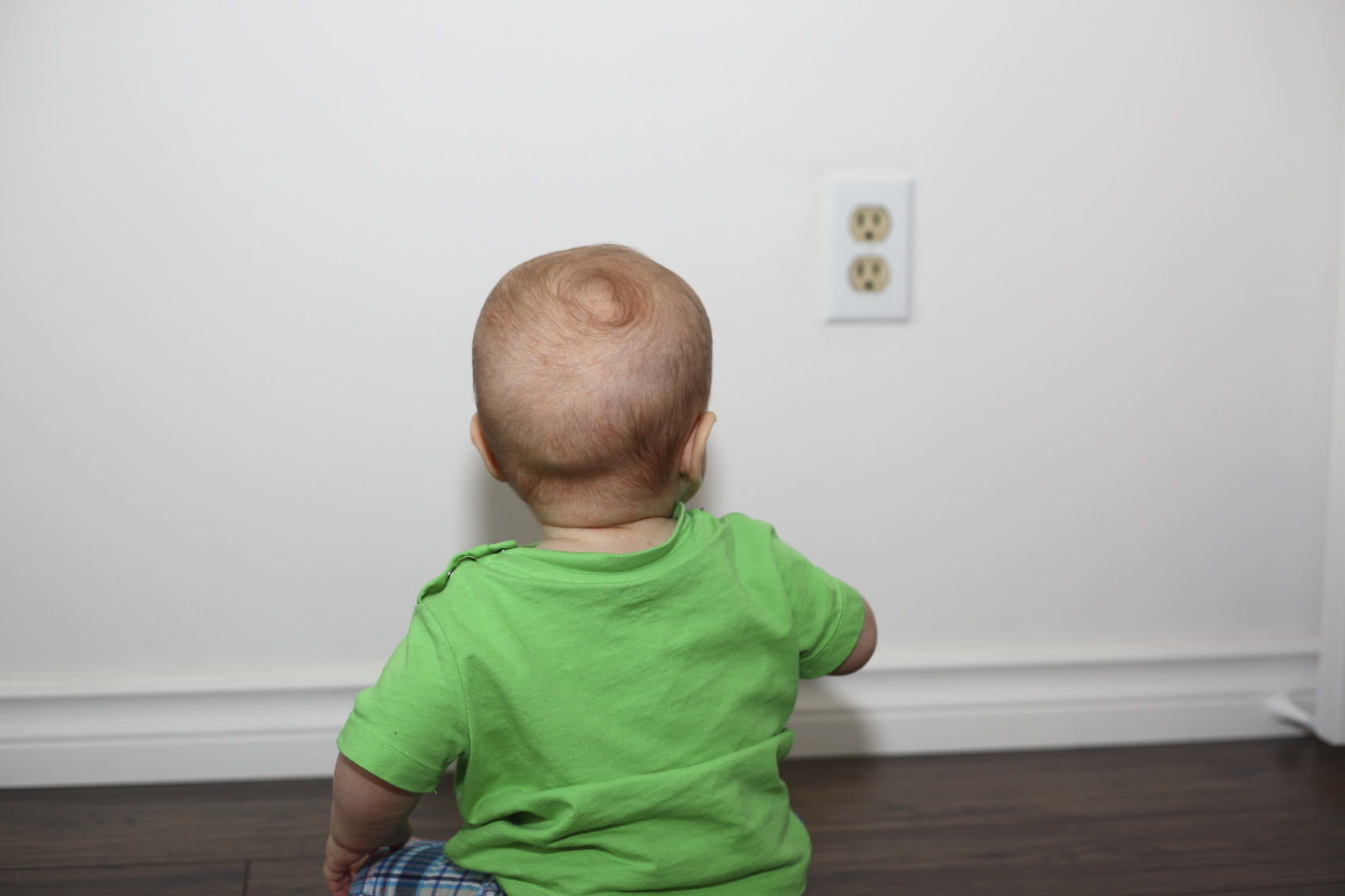 What You Need To Know About Tamper Resistant Receptacles
You may or may not have heard the term "Tamper Resistant Receptacles" thrown around. Do you know what it is? If not, don't worry. We are here to tell you everything you need to know about Tamper Resistant Receptacles.
As of 2008, the National Electrical Code (NEC) requires that new buildings and residences have Tamper Resistant Receptacles installed in them. If you are purchasing a new construction home, it is important that Tamper Resistant Receptacles (TTRs) are installed properly. 
Protect Children From Electrical Shock
To a baby or small child, a outlet might look like a fun toy. Each year, children suffer from electrical shock and burns when they stick their fingers into an outlet. TTRs can prevent these types of injuries. If you have little ones at home, it is imperative that you have TTRs installed. After all, it could make your home a safer place for them. 
Inexpensive To Install

If you have an older home and do not have children, you should still have TTRs installed. After all, you will most likely have children visit your home at one point or another. Fortunately, TTRs are inexpensive to install. 
Are you interested in having TTRs installed throughout your home? If so, turn to the professional electricians at 

TFC

 Electric. We can get the job done right in less time than you think! Call 631-589-2800 today to schedule service. 
Web Source: http://www.nfpa.org/safety-information/for-consumers/causes/electrical/tamper-resistant-electrical-receptacles