TFC Electric Inc.
Our Blog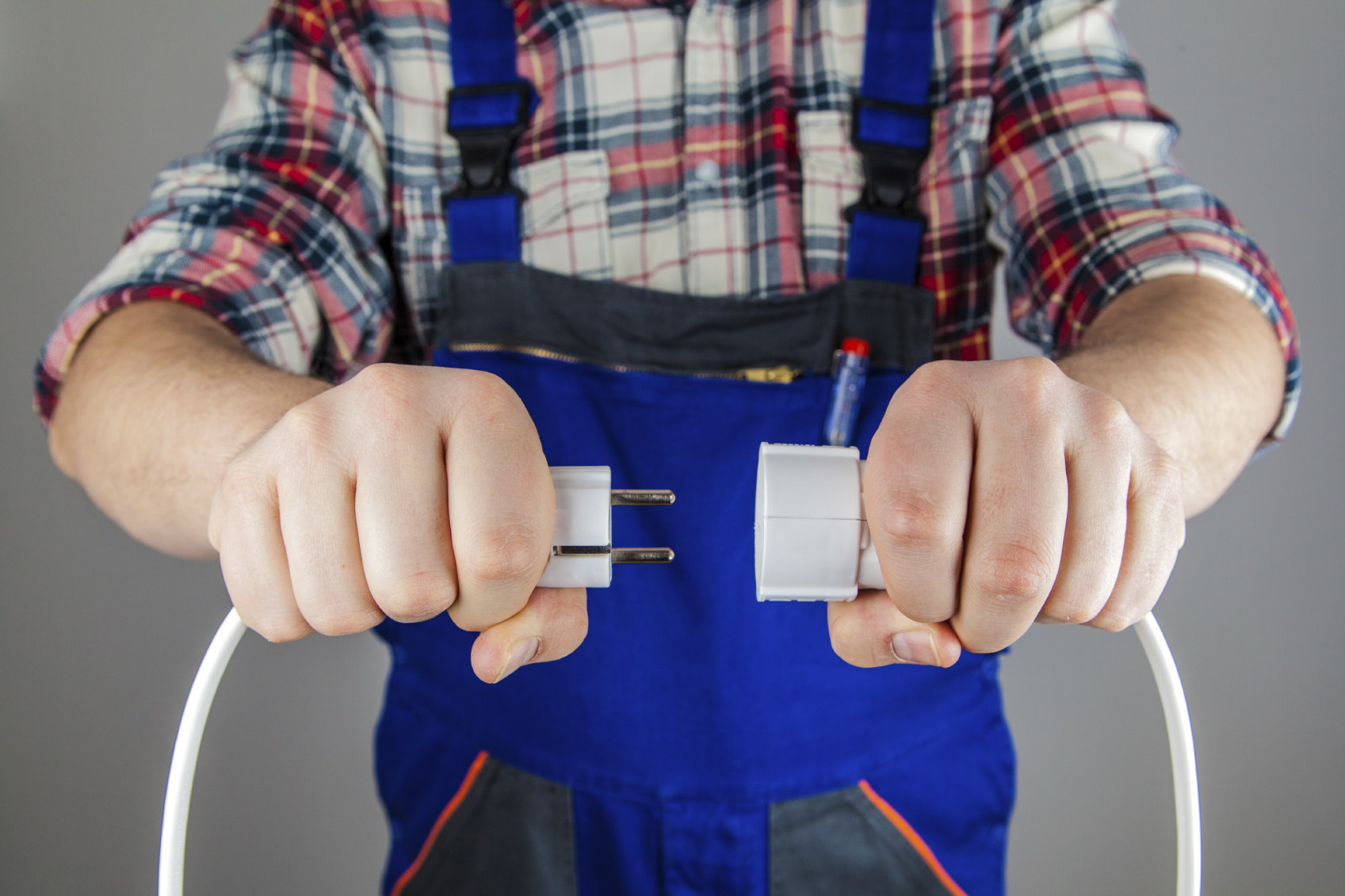 Why TFC Electric is the Smart Choice
Choosing an electrician can be tough. Do you go with the family friend, ask online for suggestions, or just trust an internet search to give you some names? No matter how you go about doing your research there are some essential things that you might want to consider, and if you're on Long Island we cover these things and more! So here's why TFC Electric is the smart choice.
Emergency Services of all Sizes
Rest assured, if you have an electrical emergency, the experts at TFC are here to help! 24/7, big or small, we have you covered. We specialize in commercial and residential work, and whether it's a power disruption, water or fire damage you are dealing with,  you can trust that we'll do the job right. If you have an electrical problem that needs immediate assistance, we will be there promptly so your household can still function as usual. We know how disruptive an electrical outage can be to your everyday life and are committed to keeping our customers happy fully powered.
You'll Get The Family Treatment
Family owned and operated; we believe that each customer should be treated as such too! Upon opening in 1994, Teresa and Tommy made superior service their primary goal and had gone above and beyond to make sure their customers become repeat ones. We do our work with pride and integrity, and we are always up to date with the latest safety rules and regulations.
Award Winning
Thanks to our fantastic customers, we can proudly say that we've won the Angie's List Super Service award not once, not twice but three times! For three consecutive years, we have been part of the 5% to earn this prestigious award, and it's all thanks to our testimonials and commitment to success.
TFC Electric provides residential and commercial electrician services to homes and businesses across Suffolk County, Long Island. With more than 20 years of experience and a 98% A-rating on Angie's List, don't look any further than us for your next electrical project. Contact us online to get started with a free estimate, or call (631) 589-2800.