TFC Electric Inc.
Our Blog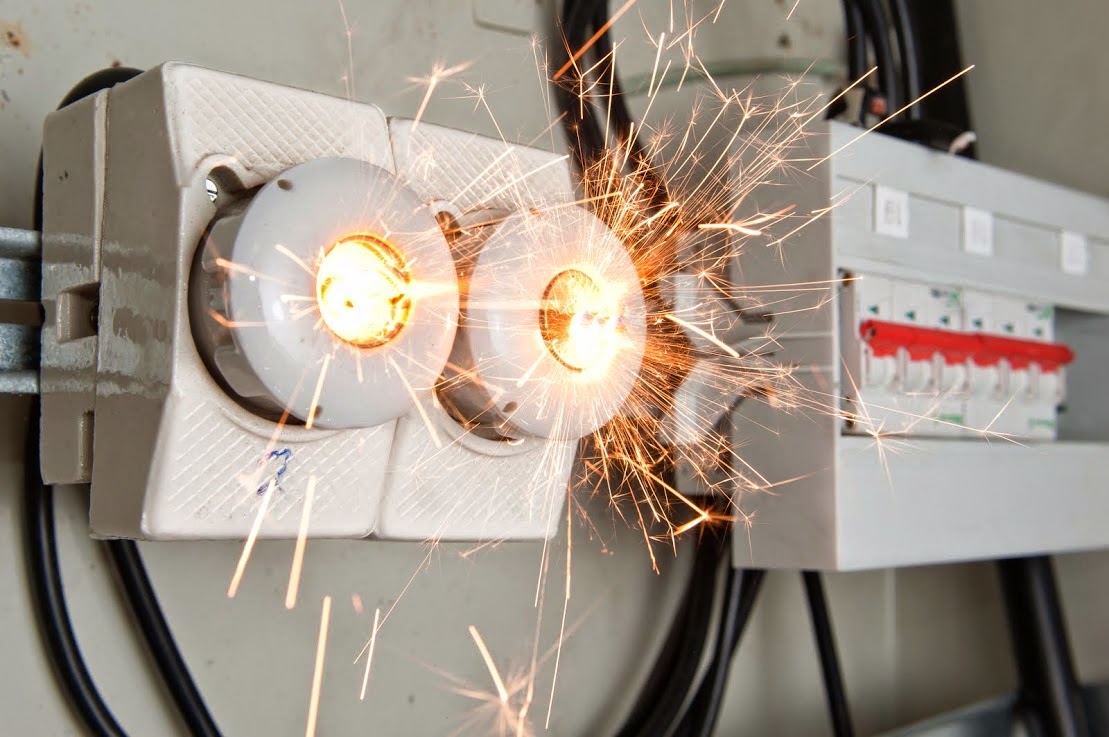 Your Long Island Electricians for Emergency Repairs
The weather is very unpredictable in the fall. One day, it is a nice sun shiny day. The next day is a full-blown wind storm.  Windy weather has been known to knock down anything in its path–including trees on your property. If your electric meter is affected by a downed tree, calling an emergency electrician at TFC Electric will get the power in your home up and running.
Power outages are also common during the fall and winter months. Of course, these chilly months are the most inconvenient times of the year to be without electricity and heat. Our knowledgeable electricians will be able to determine if the loss of power is due to a service provider or a problem with your particular home electrical system.
Since 1994, TFC Electric Inc. has been serving Suffolk County; including townships of Islip, Brookhaven, Huntington-Smithtown, Southampton and Babylon. We provide a 24 hour, 365 days per year emergency call service available.If you have any type of power disruption, water and/or fire damage, or any type of troubleshooting issue that needs to be fixed immediately, we can help. Give us a call at 631-589-2800.